by Mark Carter on Friday, Jun. 13, 2014 11:23 am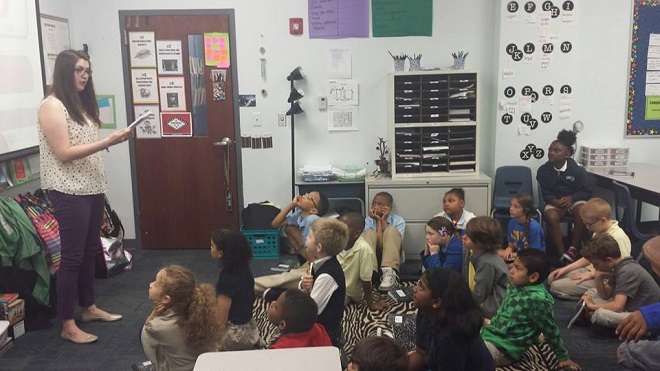 Mandy Ellis, a third grade teacher at eStem Public Charter Schools in Little Rock, practices a model pitch to her students participating in the Noble Impact program.

Most Read
Latest Arkansas Business Poll
Should Arkansas continue to use Common Core education standards?