by Lee Hogan on Friday, Jun. 13, 2014 3:33 pm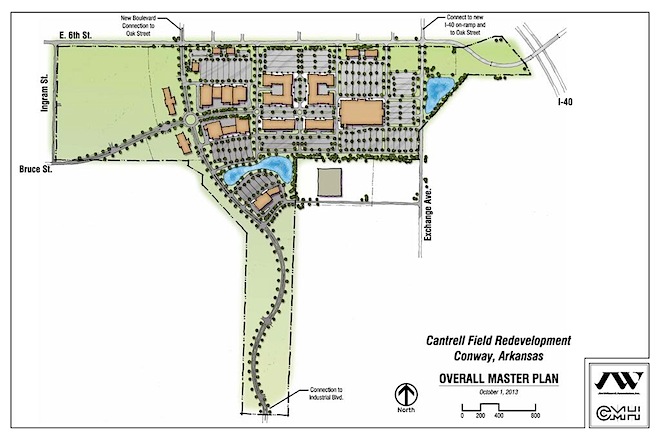 The proposed Central Landing, a mixed-use redevelopment of the 151-acre municipal airport in Conway, is the focal point of a special election set for Sept. 9 in which voters will decide whether a 1/8 cent sales tax will be rededicated to be used for special bonds to finish various road projects, including various improvements tied to the Central Landing development.

Latest Arkansas Business Poll
How do you plan to buy most of your Christmas gifts?