by Gwen Moritz on Tuesday, Jun. 24, 2014 11:14 am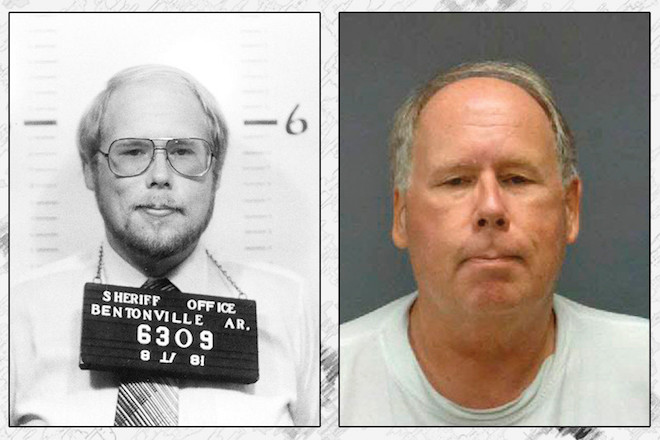 Mug shots from 1981 and 2013 illustrate the criminal history of James W. "Jim" Bolt, who was sentenced Monday to 100 months in federal prison for a fraud scheme valued at $2.5 million.

Most Read
GAPI: Failed to authenticate user. Error: "https://developers.google.com/accounts/docs/AuthForInstalledApps "
Latest Arkansas Business Poll
Would you support Amendment 82 bonds for Lockheed Martin?