by Lee Hogan on Tuesday, Jun. 24, 2014 3:02 pm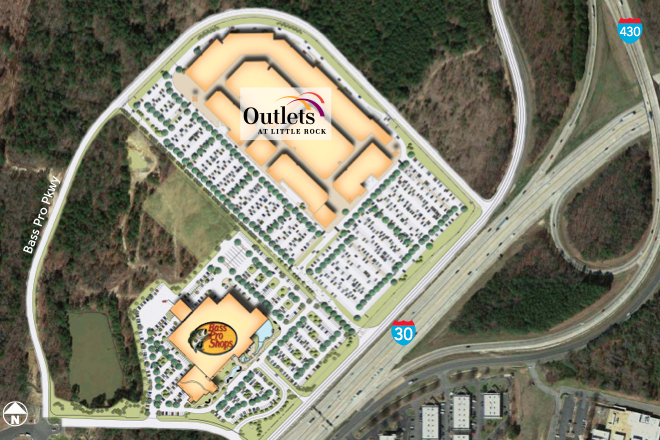 This site plan shows the location for a proposed 325,000-SF outlet mall in west Little Rock. The mall is slated to open summer 2015.

Most Read
Latest Arkansas Business Poll
Did the Fed make the right call on interest rates?