The Whispers Blog
Arkansas' breaking business news blog, with news and commentary from the Arkansas Business staff.
Send us tips.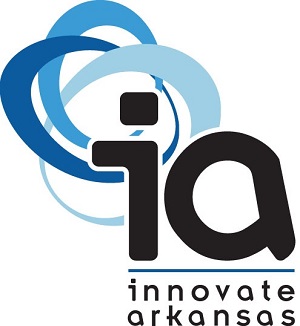 Innovate Arkansas director Tom Dalton believes funding for early stage, tech-based startup ventures in Arkansas has increased dramatically in the past six years.
Innovate Arkansas is the nonprofit venture from the Arkansas Economic Development Commission and Winrock International whose mission is to nurture those early stage, tech-based startups and help grow the state's "knowledge economy."
Dalton wrote in the INOV8 blog on Tuesday that despite the perception of some, funding opportunities for startups looking for early traction are readily available now in Arkansas:
Of the more than 450 startups that have contacted Innovate Arkansas, between 80 and 85 still are active and working toward various degrees of commercial viability. Of that latter number, 29 companies can be described as possessing the key elements to reach scalability; that is, they have the business model, management team and product market fit to allow for rapid market growth.

What has also developed in the last seven years, and this has been the added benefit resulting from Innovate Arkansas, has been the increase in the number of private investment options in Arkansas.

These options have included the growth of FAF and the creation of many new private investment groups.
Dalton notes the recent additions to the state's startup landscape of several new angel investment groups and notes the matching money made available through the Arkansas Development Finance Authority.
What the Arkansas startup ecosystem needs more of, he says, is long-term investment:
There is a recurring area of concern for Arkansas in the long run, and that is in acquiring later stage investment funding for those startups that have developed a viable product, are producing increased sales revenue, but are not yet turning a profit. It is in these later stages that venture funding from firms outside of Arkansas will be needed.
Read the full post in the INOV8 blog.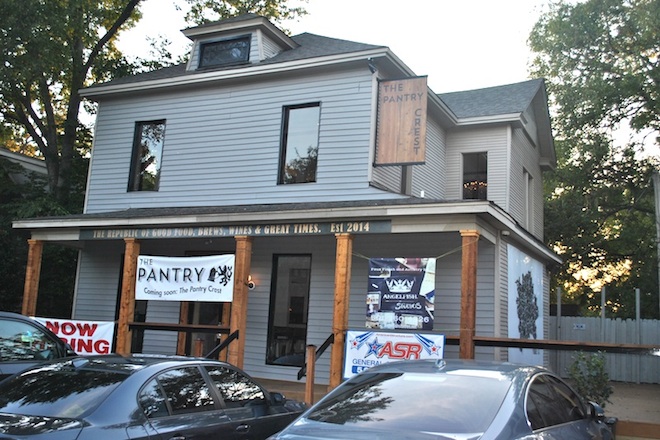 The Pantry Crest, the second restaurant from Tomas Böhm, is set to open at 4 p.m. Thursday at 722 N. Palm St.
The Pantry Crest, the second restaurant from Tomas Böhm, is set to open at 4 p.m. Thursday. The restaurant, at 722 N. Palm St., is set in home build in 1906 that has housed several other restaurants, including the Laughing Moon Café and the House.
Böhm also runs the Pantry restaurant in west Little Rock.
Our sister publication, Little Rock Soirée, got an early look inside the renovated space for Böhm's latest culinary undertaking and said "it's clear that the same European food and charm that makes The Pantry a crowd favorite is right at home in Hillcrest."
Böhm and his team spent the better part of a year renovating and restoring the century-old building into a true restaurant space. Gone are the upstairs rooms that made for a disjointed dining area at The House. In their place, an actual dining room that seats roughly 70 (20-30 more can sit downstairs). The kitchen has been gutted and replaced with a modern, professional cooking space. Eclectic, antique fixtures light several of the tables, a knowing nod to the unique Hillcrest neighborhood.
Böhm told Whispers in August his renovation budget had grown to about $350,000 from an estimated $200,000.
To start out with, Böhm told Little Rock Soirée the Pantry Crest's menu will be a bit smaller and will expand in the coming months. The Pantry Crest will be open for dinner, beginning at 4 p.m., Monday through Saturday with the same food that customers have grown to love at the Pantry in west Little Rock.
For more on the opening and more photos, check out the story at Soirée.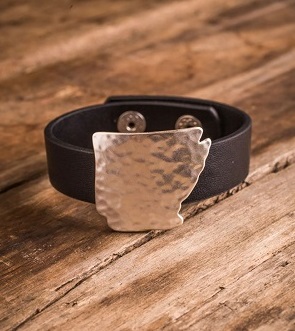 An example of the Bourbon & Boots by Dillard's line: a leather cuff with a silver plate fashioned in the shape of Arkansas.
Bourbon & Boots has quietly become one of the leading online marketplaces for Southern-themed gifts.
The Little Rock startup, from former political wonk and serial entrepreneur Matt Price, recently signed on with Innovate Arkansas and signed up with Dillard's.
In partnership with the Little Rock-based department store, Bourbon & Boots has launched its own line of Southern-themed jewelry available in-store at Dillard's locations and online at BourbonandBoots.com.
Price tells us B&B is working with in-house designers at Dillard's to craft the specialty jewelry, which includes bracelets, leather cuffs, earrings and necklaces adorned with the shapes of Southern states.
The line -- Bourbon & Boots by Dillard's -- ranges in price from $15 to $27.50.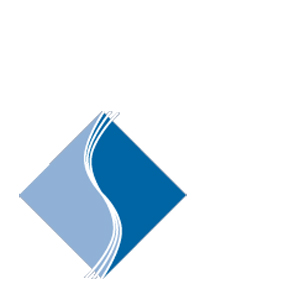 In case you missed it, Stephens Media LLC, which is owned by Little Rock's Stephens family but headquartered in Las Vegas, has sold some of its newspapers in Washington state and Hawaii.
The news comes via the Las Vegas Review-Journal, Stephens' flagship newspaper:
The Daily World, a three-day-a-week newspaper in Washington state, and associated weeklies Montesano Vidette, North Coast News and South Beach Bulletin were sold to Sound Publishing Inc. That transaction closed today.

The daily newspapers West Hawaii Today, of Kailua-Kona, the Hawaii Tribune-Herald, of Hilo, and Stephens' interest in the Hawaii.com website, were sold to Oahu Publications Inc., another Black subsidiary, with an effective date of Dec. 1.

Financial terms were not disclosed.
Stephens Media CEO Ed Moss, who joined the company in December, said the papers were no longer a strategic fit for the company.
Stephens has been paring its operations since Moss came aboard. In February, the company laid off five at its North Little Rock-based Arkansas News Bureau, leaving one reporter. The company laid off several more in May and July at its Times-Record newspaper in Fort Smith.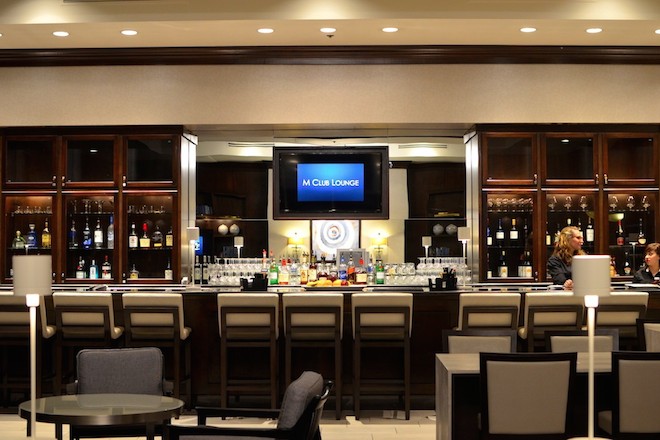 Marking the end of about six months of a $16 million renovation, the Little Rock Marriott hosted a relaunch party Tuesday night.
The Little Rock Marriott unveiled the finished result of its $16 million renovation with a relaunch party Tuesday night.
The renovation, which began in March, included all 418 guest rooms, and all public meeting and dining spaces.
Our sister publication, Little Rock Soirée, was at the relaunch and had this to say:
"Crowds got to sample some of the delicious offerings from the brand new Heritage Grille Steak and Fin while touring the completely remodeled facilities, and were treated to performances by the Arkansas Symphony Orchestra Brass Band, the St. Mark's Baptist Church Sanctuary Choir, the Mabelvale Elementary and Little Rock Central High drumlins, complete with LRCH cheerleaders to send you home."
For more photos and information from the relaunch party, check out Soirée's story here.

Latest Arkansas Business Poll
Should the alcohol amendment remain on the ballot?