All-Clean USA
City: Jonesboro
Category: Category II (26-75 Employees)
Year: 2013
After Hurricane Isaac struck in August, All-Clean USA of Jonesboro swooped in and started cleaning and restoring schools and apartments that were flooded.
All-Clean provides disaster restoration services to homes and businesses across the country that have been ruined by fire, smoke, water or natural disaster, said CEO Brett Overman. Government agencies, insurance companies or property owners are All-Clean's clients.
"We are a total one-stop shop for cleanup to reconstruction," he said. The company also offers planning services, so if a disaster does strike, the cleanup and restoration project will go faster.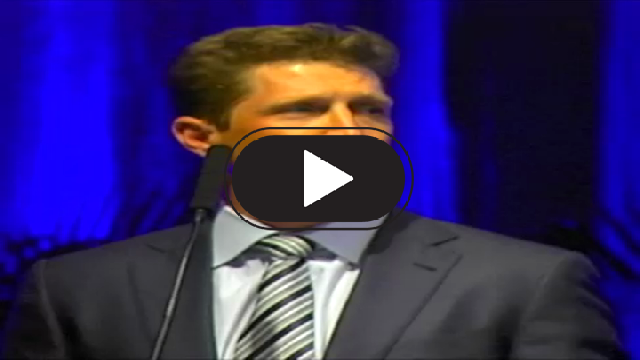 (YouTube: Click here to view this video on YouTube.)
All-Clean was founded by Overman's father in 1994 as a small maintenance firm, but Brett Overman transformed it into a national company. It has now completed more than 5,000 restoration projects.
With 51 employees, All-Clean has five offices across Arkansas, one in Memphis and in south Florida.
The rise of national disasters helped boost All-Clean's revenue to more than $10 million in 2012, an increase of 12 percent over 2011, Overman said.
"There's something happening constantly," he said. "We just have to make sure we're providing an exceptional service platform to help people in need."
The key to All-Clean's success is its staff, he said.
"You're getting people at their worst, and no two things are alike," Overman said. "So it takes a unique individual to help you get your home or business back up and running."
If the restoration work can't be done by its staff, it will contract the project to subcontractors.
Overman said All-Clean was looking to expand into other markets this year, but declined to name the area. Wherever it is, All-Clean will be doing the same things it does now.
"We've created a niche," Overman said. "We're just going to try to perfect what we have."