City Plumbing Heating & Electric Inc.
City: Hot Springs
Category: Arkansas Community Foundation's Outstanding Philanthropic Corporations
Year: 2013
A good deed here, a good deed there. It all adds up.
Since 2010, City Plumbing Heating & Electric Inc. of Hot Springs has made monthly donations to various nonprofits and good works organizations.
Employees listen to presentations and then decide on the monthly recipient, and the company is closing in on $50,000 in donations since it began the practice.
"I guess our employees grow a little bit, learn a little bit," Owner Rick Bonte said. "I myself find out something, a little bit, about all these people that are volunteering and doing all this wonderful stuff around us."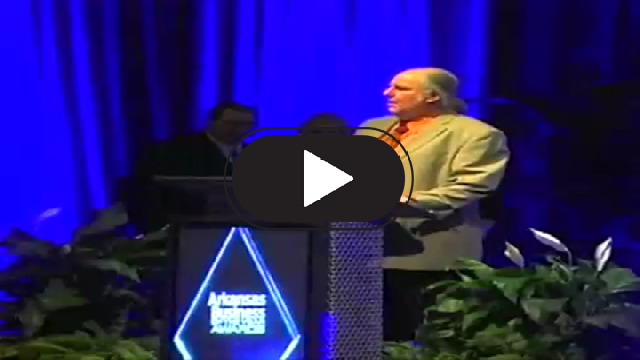 (YouTube: Click here to view this video on YouTube.)
The business began in 1990, and Bonte and the other two owners had purchased all segments of the company by 2007. In 2010, the same year City Plumbing purchased a heat and air company, it began its charitable works.
The monthly donation is $1,150 and has gone to a diverse range of nonprofits that includes food banks, shelters and single-parent scholarship funds.
Bonte said the owners were inspired by an article in the Plumbers Success International organization's magazine. The article recommended giving back to the community, and Bonte acknowledged the policy of giving is also good for business. "It's nothing but a win-win situation," he said.
The community effort is an extension, Bonte said, of the company's approach to business and its public image, which includes background checks for technicians, uniforms, fully stocked dispatch trucks and workmanship warranties.
While philanthropy is good advertising, Bonte said, he and the employees have also enjoyed seeing the impact of their donations in the Hot Springs area.
For now, there are no repeat recipients allowed, and Bonte doesn't expect to see any in the near future.
"I'm starting to be amazed they keep coming," he said. "Hot Springs isn't that big an area. There are a lot of good things going on."