Medic One
City: Jonesboro
Category: Arkansas Community Foundation's Outstanding Philanthropic Corporations
Year: 2013
Medic One ambulance service in Jonesboro has a pretty easy-to-follow company policy when it comes to giving back to the community.
There isn't one.
Rather than set up any guidelines to encourage the giving of money or time, the company leaves it up to its employees. That has fostered an environment where Medic One's staff gives for all the right reasons.
"We want our scope of giving to have no boundaries," President Ryan Kibler said. "We are especially open to unfunded projects that might not meet the criteria of a more formal approach. Our goal is to make an impact on the lives of those we serve from the cradle to the grave. No project is too large or too small for our consideration."
That approach has led to Medic One employees making a difference in a variety of ways. They've given money for house shoes to nursing home residents, sponsored youth sports teams and provided a room at a hospice house. Contributions ranged from hundreds to thousands of dollars, but all had a lasting effect in Jonesboro and the surrounding communities that Medic One serves.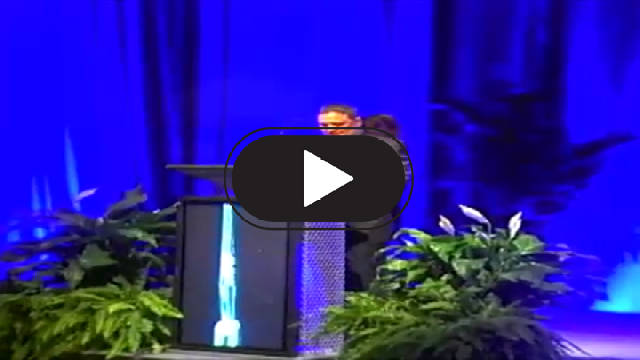 (YouTube: Click here for the YouTube version of this video.)
Volunteer efforts have included everything from working at the local food bank to visiting patients in hospitals and training rural communities in dealing with emergency situations.
Employees are free to choose where to donate, though one cause in particular has been championed by Medic One. Employees participate in the City Youth 365 program, in which they contribute $1 per day to a local center that works with at-risk youth. That $365 goes to sponsor a child through City Youth's mentor and meal programs. City Youth provides more than 1,000 meals per month.
Kibler estimates 15 percent of his employees participate in the City Youth 365 program. Other local businesses have been inspired to start their own similar sponsorship programs because of Medic One's example, Kibler said.
Employees see "firsthand how much easier it is to 'mold' a child than it is to 'mend' one," Kibler said. "That is why the City Youth 365 program brings them such a sense of accomplishment. … Lives are changed on a daily basis, and being a part of that is reward in and of itself."