City Water & Light
City: Jonesboro
Category: Arkansas Community Foundation's Outstanding Philanthropic Corporations
Year: 2013
City Water & Light makes a daily impact as a provider of electric, water and wastewater services in Jonesboro. Because the organization was founded in 1906 as a municipal improvement district and is essentially owned by local residents, it can offer rates that are among the lowest in the state of Arkansas.
But the impact and desire to build goodwill with locals doesn't end there. City Water & Light has made giving back to the community a priority.
During the last two decades City Water & Light has been one of the top — if not the top — contributors to the local United Way, according to Ron Hannah, administrative services director. Last year employees contributed about $130,000 to United Way, the largest local employee group gift to the organization.
That's where the giving starts. It doesn't end there.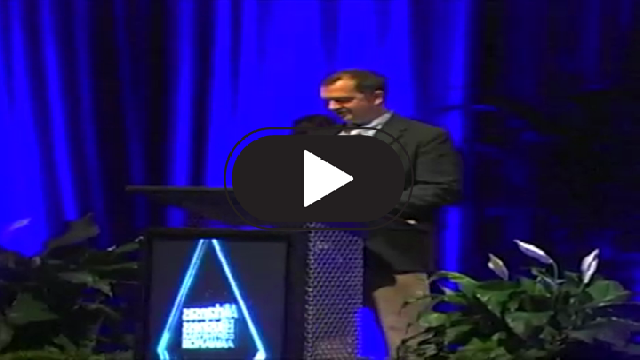 (YouTube: Click here to view this video on YouTube.)
City Water & Light provides streetlights and fire hydrants to the city government at no cost. It also offers discounted services to some entities, like local schools, and invests in improvements to the local sewer system.
The business has a staff committee — made up of executives, administrators, supervisors and general employees — in charge of giving. The group identifies areas of need in the community and helps direct donations there.
Among the larger donations to causes championed by City Water & Light include gifts to the Food Bank of Northeast Arkansas and St. Bernards Medical Center. The utility also established a scholarship fund at Craighead County Community Foundation to benefit employees and families. Other beneficiaries include Arkansas State University, the Jonesboro Church Health Center, Make-A-Wish, the Learning Center Christmas gift program, the American Red Cross Emergency Relief Fund, the NEA Children's Advocacy Center and the Pregnancy Resource Center annual banquet.
City Water & Light board member Bob Schuchardt is quick to point out that the giving comes from "electricians, technicians and office workers" and not just "top-level managers." There is a philanthropic spirit at all levels of the utility, which employs 180 in Jonesboro.