Revolution Bag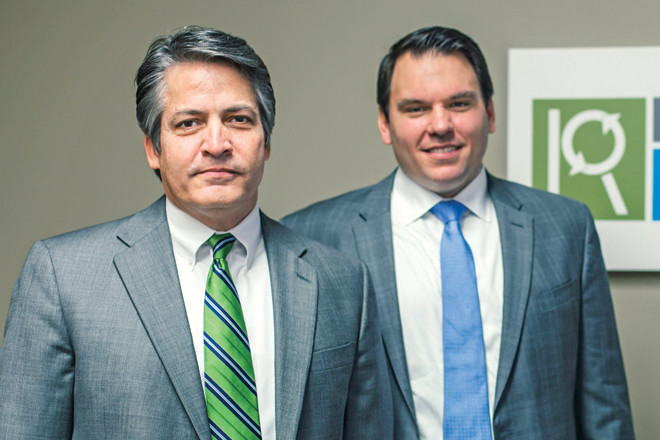 City: Little Rock
Category: Category II (26-75 Employees)
Year: 2014
The plastic bags produced by Revolution Bag Co. in Little Rock sometimes "have a little dirt smell to them, and I tell people that's proof we're telling the truth about where the resin came from," said David Rives, president of Revolution Bag.
This smell, and the post-consumer recycled resin in the bags, can be traced back to farms in Arkansas, where the bags start as irrigation tubing. Delta Plastics of the South makes the tubing and, since it's only good for one season, collects it after the irrigation is done. In years past, the tubing was burned or buried. After environmental regulations made such practices illegal, however, Delta Plastics looked in a different direction and found profit.
Created as a separate company in 2010, Revolution Bag shares buildings, a CEO (Sean Whitely) and a chairman (Dhu Thompson) with Delta. In addition to leasing office space from the larger company, Revolution also uses about 50,000 SF of a Delta factory in Little Rock. There, 26 of its 30 employees produce the bags, which are then sold by a distributor network to institutions across the country, including the New York public school system.
Even though the EPA defines the post-consumer content requirements for trash bags as anywhere from 10 percent up, Revolution averages 70 percent, with some of their products reaching 100 percent, according to Rives.
The company is growing, posting another record year in 2013 as the demand for post-consumer products rises. Sharing space with Delta gives Revolution Bag unusual flexibility for a smaller company: Because Delta has the option of moving its own equipment to storage or to a different location, Rives estimates that Revolution could double in size before needing to build a separate manufacturing facility.