Ozark Natural Foods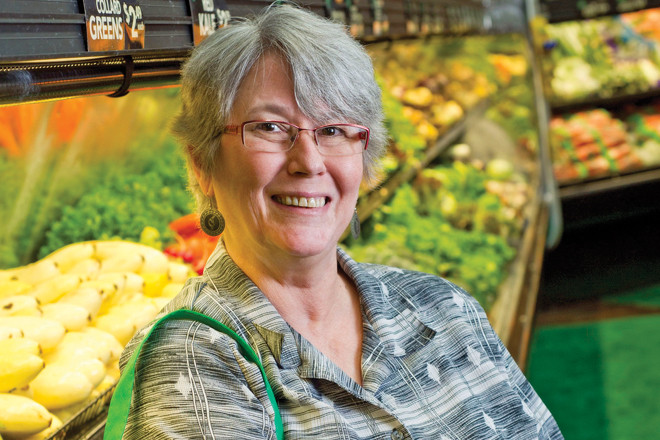 City: Fayetteville
Category: Category III (76-300 Employees)
Year: 2014
As organic food grows in popularity, Ozark Natural Foods faces one particular challenge.
"Our biggest struggle is price perception," said Alexa McGriff, the store's marketing director. "There's the cost of food in general and then you add the cost of organic food to that. It's going to be more expensive. Investing in healthier food is cheaper in the long run."
Ozark Natural Foods in Fayetteville is the state's only cooperative grocery store and deals only in natural organic food. The business, founded in 1971, has more than 10,200 owner-members and 100 employees.
McGriff said the employees are a major reason for the store's success. She said many of the customers who come to Ozark Natural Foods are not knowledgeable about natural foods.
"Because we are a niche market, we have a staff that is really knowledgeable," McGriff said. "Our customers trust the food we carry and they trust our staff. That brings our customers back."
As a cooperative, Ozark Natural Foods is owned by the customers who shop there. There is a one-time $140 fee to join that can be paid over seven years, and Ozark Natural Foods uses a "patronage refund check" to reward members who shop there. "The more they shop, the more money they get back," McGriff said.
McGriff said Ozark Natural Foods is studying its next venture. Among the options, she said, are another grocery farther north on the Interstate 540 corridor or one on the University of Arkansas campus.
One venture about to be put into action is the development of a 2-acre farm next to the grocery. Ozark Natural Foods donated $20,000 to help start the Apple Seeds Teaching Farm, which will grow a variety of organic food and help educate future healthier shoppers.