20th Century Club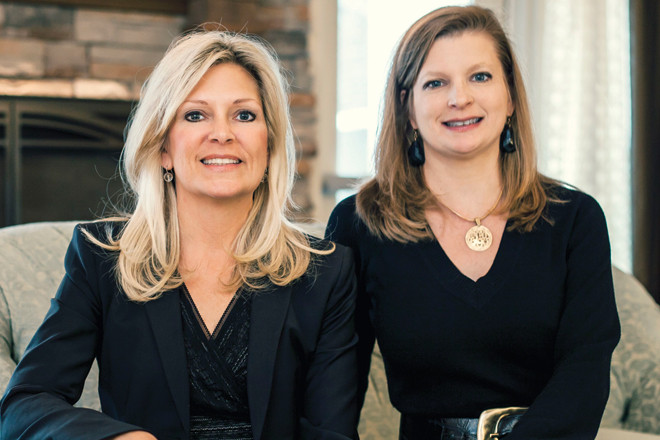 City: Little Rock
Category: Nonprofit Organization of the Year
Year: 2014
In 1984, when Medicare rules changed so that it only paid for in-patient chemotherapy and radiation treatment of cancer, the 20th Century Club of Little Rock found its niche, providing free housing to needy patients visiting the capital city's hospitals.
In 2011 the nonprofit opened the 20th Century Club Lodge on Maryland Avenue in Little Rock so it could help even more people.
"Especially as UAMS emerged as a national center for multiple myeloma, people from all over the country came to Little Rock for treatment," said Executive Director Elizabeth Clogston.
"Think about it: If you could not work for a minimum of a month at a time, if you had to come from another city and bring your caregiver and neither of you could work for a month, even a modest-income person is going to run out of money."
As social workers at area hospitals identify patients with the greatest need, accommodations are made available at the 21-room Lodge, where patients are provided dinner three nights a week, plus breakfast and healthy snacks daily. The average stay is 31 days and the Lodge has had patients from 70 Arkansas counties. It also provides something guests would not find at a local hotel: other patients who can offer understanding, emotional support and a shared experience.
Operating on a budget of $285,000 a year, the club is building a $2 million endowment to cover the future maintenance costs of the Lodge. Clogston noted that the club has no underwriting or government support; all of its money is raised during one event, the annual Hope Ball in March.
"We are fortunate in that the Little Rock community supports us, because if you live in Little Rock you don't benefit from our services," she said. "We've had people from 19 different states that are really benefiting from our housing."