Arkansas Enterprises for the Developmentally Disabled Inc.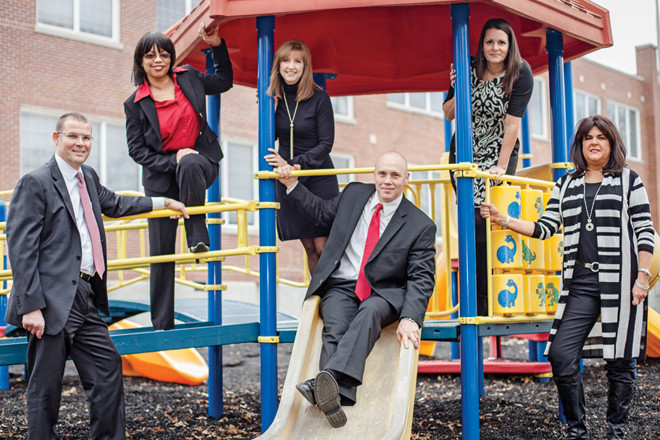 City: Little Rock
Category: Nonprofit Organization of the Year
Year: 2014
For 43 years, Arkansas Enterprises for the Developmentally Disabled has worked to help Arkansans with intellectual and developmental disabilities have a better quality of life. That help includes educating preschool children, providing job and life skills training to adults and providing housing for its clients.
"The clients that we serve — they need our services," AEDD CEO Georganna Huddleston said. Were it not for AEDD, "I don't know what would happen to them."
AEDD has moved far from its beginnings in a dirt-floored, abandoned grocery store in east Little Rock. The organization now operates on a $13 million budget and serves children and adults statewide, providing child education as well as adult education in money management, hygiene and vocational and other life skills.
Although the main source of AEDD's funding is Medicaid money, the organization also raises funds through the Hawgs for a Cause barbecue, the Curtain Call for a Cause theater production and the Tee Off for a Cause annual golf tournament.
In recent years, AEDD completed the construction of its Multipurpose Center, designed to foster services and socialization opportunities for clients as well as enhance awareness of AEDD. In 2013, AEDD completed renovation of a donated church space adjacent to the organization's preschool to open a parent resource and learning center.
"Those with intellectual and developmental disabilities — they're the most vulnerable citizens of our society," said Chief Financial Officer Curtis Willding. "They depend on us and depend on our services to live as independently as possible in the community in which they reside."