Rusty Mathis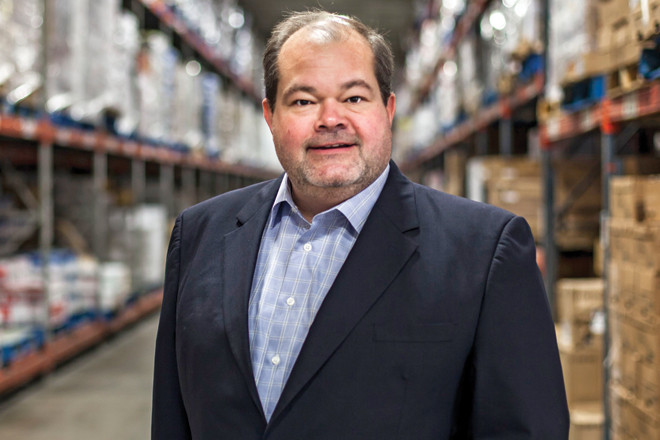 Ben E. Keith Foods
City: North Little Rock
Category: Business Executive of the Year
Year: 2014
At the age of 18, Rusty Mathis applied for a job as a bellman and was interviewed by the hotel's general manager. Afterward, Mathis recalled, "He said, 'Son, you're no bellman. But if you take this job, I'll show you the business.'" And he did — Mathis was a general manager himself by 22.
Describing that interview, Mathis emphasized the lessons from his parents about being prepared and showing respect, and how those translated into the inter-personal skills that subsequently defined his career. Now the general manager of food distributor Ben E. Keith's Arkansas territory, Mathis said of the bellman interview and what came after, "Those communications skills — sincerity is behind them, being genuine and honest and, not that I have great grammar, but [I had] respect and he saw that."
Mathis transitioned from hotels to restaurants, and was managing a restaurant in Hot Springs when he joined Kraft Foodservice at the age of 27 as a sales rep. He enjoyed his time at Kraft but took a position with Ben E. Keith Co., thinking he might do better at a smaller, private company, where his lack of a college degree wouldn't overshadow his skills.
Mathis was promoted to district sales manager and eventually rose to general manager, moving to New Mexico in the process. In September 2007, the company asked him to return to Arkansas as the general manager of 260 employees.
In talking about his career, from a small-town boy of meager means to a general manager at Ben E. Keith, Mathis repeatedly referenced the "simplest things," honesty and respect, that have helped him throughout his career, and how he and his wife, Stacy, have tried to impart those values to their own children. "We raised our children very similarly to the way we were raised," he said. "We made them earn their own way."