Tiger Correctional Services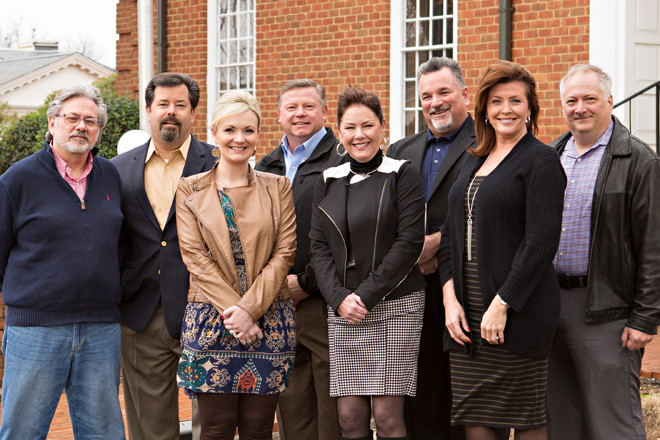 City: Jonesboro
Category: Category III (76-300 Employees)
Year: 2017
Chad Niell and his wife, Pam, started Tiger Correctional Services in Jonesboro in 1999.
The company, which initially had six employees, an 1,800-SF warehouse and 400-SF office, provided inmate commissary services to jails and detention facilities in Arkansas and surrounding states.
The company, which has expanded its service lines to include inmate food service and jail and detention facility software to manage inmates' accounts and jail management systems, now has about 160 employees across the country, warehouses in New Orleans, Carthage, Mississippi, and Chickasha, Oklahoma, as well as in Jonesboro, and clients in 27 states, including in 55 Arkansas counties.
Tiger Correctional Services also offers a variety of software to help jails and detention facilities with dispatch, 911 calls, court fines, fees and incident reports, and assistance to help detention facilities meet American Correctional Association accreditation is also available.
515 W. Washington Ave.
Jonesboro, AR 72401
877-844-3726
TigerCommissary.com/
The company also manages a county jail in Mississippi.
Each line of service offered by Tiger Correctional Services is different and designed specifically to fit a need, said Niell, CEO.
"There was a gap in the corrections industry for these types of services," he said. "The very large companies couldn't provide the level of service that the industry needed for any facilities other than the largest ones. The small 'mom-and-pop' businesses couldn't offer the service, selection or pricing."
For nine years in a row, Tiger Correctional Services has been ranked among Inc. magazine's annual list of the 5,000 fastest-growing privately owned businesses in the nation, Niell said.
"We're growing an average of over 20 percent a year," he said. "We're a family-owned business built and sustained on quality service." His wife is president.
While annual growth is good, Niell said the company is "not just focused on addressing growth. We're really methodical about growing, making sure we have good underpinnings with our businesses before we take off."