Junior Achievement of Arkansas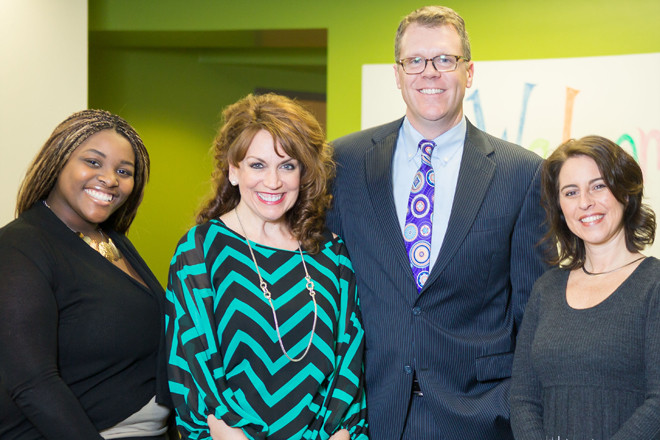 City: Little Rock
Category: Nonprofit Organization of the Year
Year: 2017
Junior Achievement has been introducing children to economic principles for 98 years and in Arkansas for 30 of those years. But just as life and technology have changed, JA has also had to change.
"We're trying to catch up to the 21st century," said Chad Kauffman, president of Junior Achievement of Arkansas. "We've been a pen and paper organization for almost 100 years," but now JA is offering more and more material online at JAMyWay.org.
Founded in Massachusetts in 1919 as an after-school program to teach youngsters how to run a business, JA now places volunteers in classrooms to teach children about money in age-appropriate ways. The lessons are activity-based, Kauffman said, and designed "to meet the student where they are."
And where they are is often woefully ignorant even as individuals need to be financially savvy.
"Less than half of all parents surveyed say they talk to children about money, about their financial situation," Kauffman said. "How many generations can that go on?"
Junior Achievement of Arkansas has five employees and serves some 13,000 students each year through more than 500 volunteers, primarily from the business community. "Businesspeople tend to be the best to talk about business," Kauffman said, and a national study of JA alumni found that the students remember the volunteers and often go into career fields that they've been introduced to by JA volunteers.
In Arkansas, the organization focuses its efforts on schools where students are less likely to be exposed to economic principles at home, and those are the schools where most of the students are from low-income families as measured by eligibility for free and reduced-price lunches. That does not mean, Kauffman said, that the students are necessarily deprived of the technology that allows them to access JA's online offerings.
"It's been really surprising for us that some of the districts you would think would struggle the most with technology are flush with it," he said.