Robert A. Williams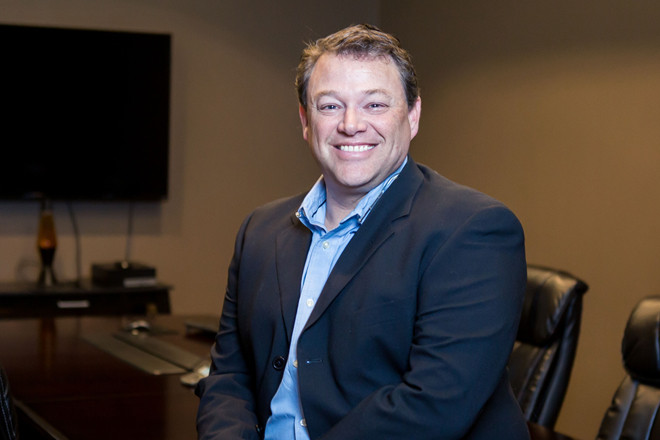 CompSys Inc.
City: North Little Rock
Category: Business Executive of the Year
Year: 2017
Forging his own path over 20 years ago when computers were new and part of a booming industry has been a "fun ride the whole way," said Robert A. Williams, who owns Computer Systems & Services Inc., or Compsys, of North Little Rock.
"There was no foundation, no basis for any of the paths for any businesses to take," he said. "So everybody was making their own way, coming up with their own business plans and their own methodologies."
Williams said the possibilities and need for creative minds like his attracted him to information technology. What keeps him engaged is "the evolution, the change, the new challenges that come up day to day. ... What am I going to find in my stocking Christmas morning?" And that evolution continues, he said. Compsys' products and services change every three to four years to keep up with the industry.
One thing that hasn't changed is the company's focus on investing in customers and employees.
Williams said he had worked for an organization that treated people like numbers, so Compsys set out to do the opposite and has thrived on long-term relationships. The result has been low turnover among both customers and employees, but that hasn't come without a cost.
Williams said he has sacrificed growth to maintain that focus, and the executive lists as accomplishments not growing too fast and not outstretching resources.
"You get to that point there's additional growth, there's additional customers right there waiting, and you want to reach out and grab that opportunity," he said. "But you don't. You take care of the family. You take care of what you have in-house until you're ready to bring them into the fold."
Williams also said he tries to lead by example and help people move up. "I listen to what everybody has to say. Every idea that comes up is thoroughly vetted. So I rely heavily on everybody else in my organization to help push us in the right directions because, this industry, you cannot learn it all. There's no way. It's too fast."