Compsys Inc.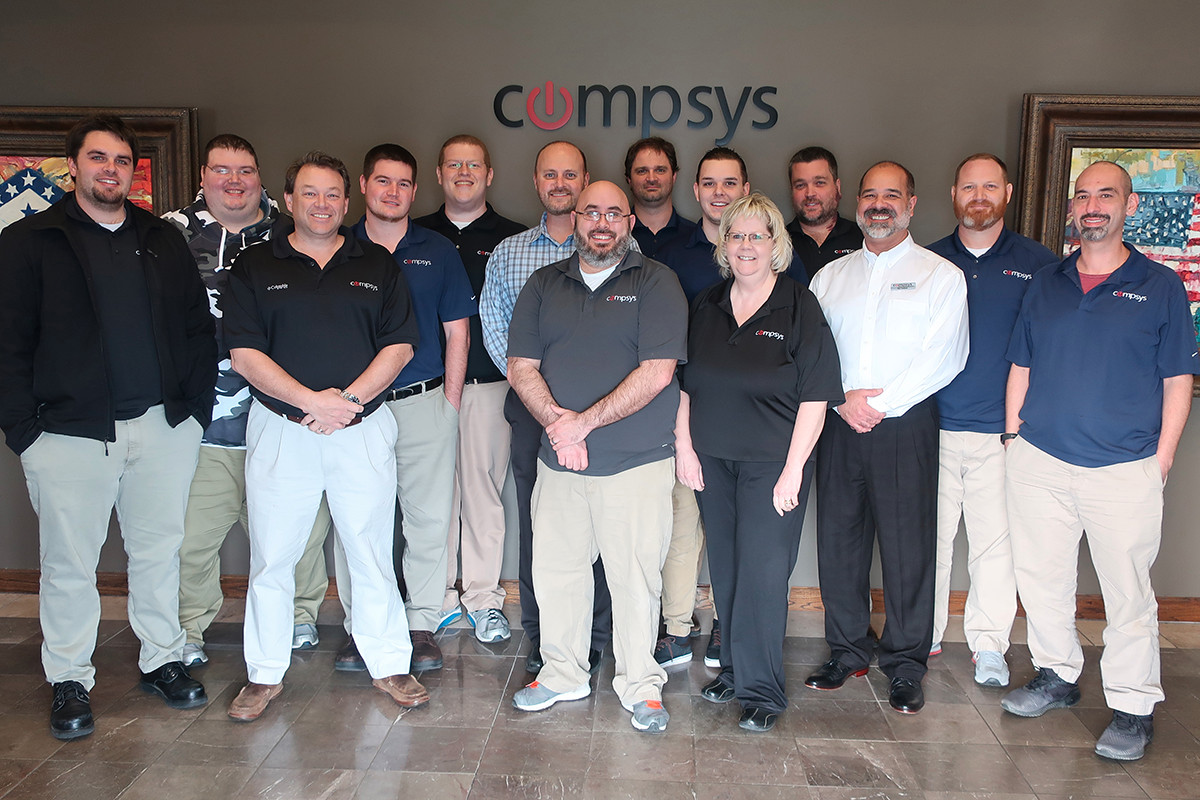 City: Little Rock
Category: Category I (1-30 Employees)
Year: 2018
Compsys Inc. of North Little Rock was founded in Robert Williams' garage as the computer industry was "exploding" in the 1990s.
"I saw early on that everybody, and every company, was going to have a need for computers and networking and technology," Williams, Compsys' president, said. I "started off by just building systems and selling systems, and then got into networking. Slowly, from that, I built a reputation and built a client base. It just kept growing.
"Then, as the industry kept moving forward, everything was just evolving. It was just evolving extremely rapidly. I started seeing these trends develop and jumped onto those trends and rode them while I could … I just rode it like a wave."
Williams said he now employs about 20 people who treat each other like family. "I know that's cheesy, but that's what we do … We're your true geeky internet guys. That's all we are. We love doing this stuff. We love puzzles. We love fixing issues."
That is essentially what Compsys still does, but it has evolved too.
The company went from selling and maintaining hardware to becoming a one-stop shop in providing information technology services. Its customers are mostly midsize businesses in the health care and financial industries.
Compsys' next steps, Williams said, are to further evolve its cloud-based offerings and break into serving the data centers industry by developing a management interface for data centers.
Compsys also helps its customers comply with cybersecurity regulations. "We monitor, we manage, we maintain all the equipment. We watch it. We look for any kind of security loopholes, manage all the updates and any kind of security deficiency that might occur," Williams said. "We try to patch them and fix them with no middle interaction from the customer. We try to do this all from the backend, so they don't see it."
The company also provides web-based phone systems and customized applications, he said.