Goddess Products Inc.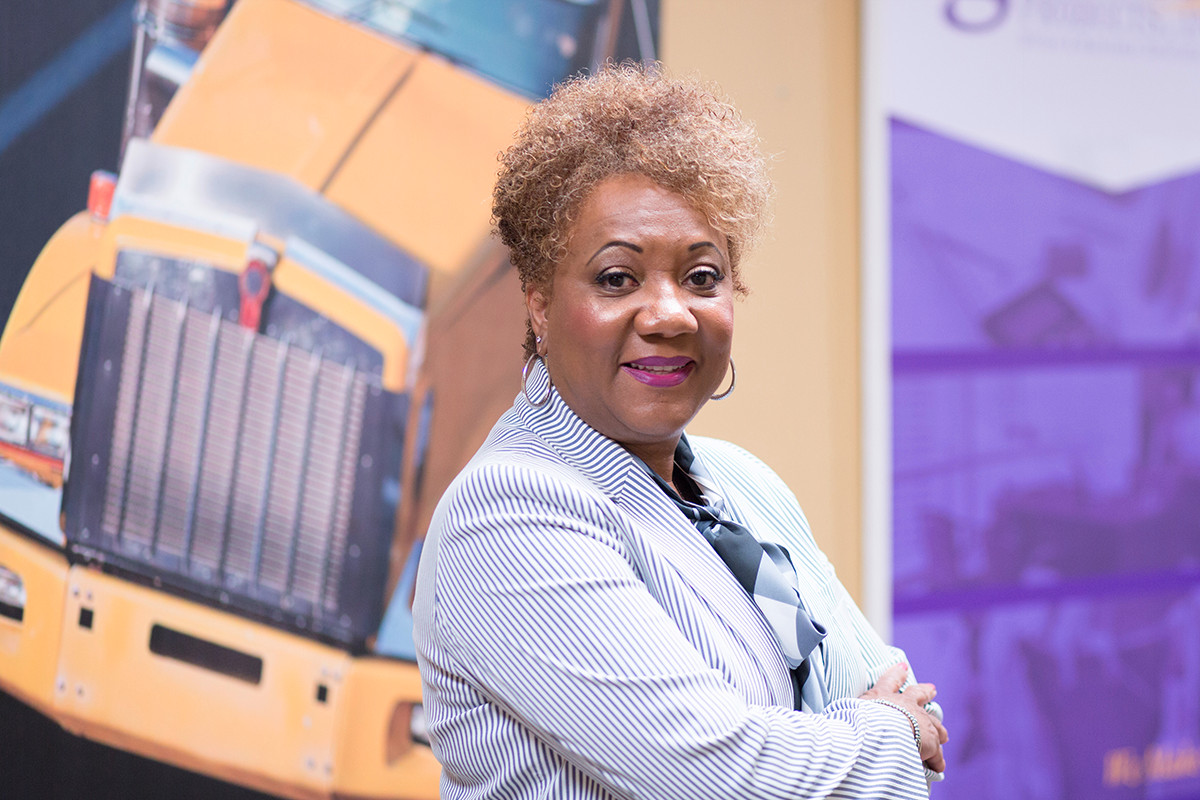 City: North Little Rock
Category: Category I (1-30 Employees)
Year: 2018
Eleven years ago, Leanna Godley learned state government was looking for minority vendors to do more business with. That led her into selling remanufactured printer and copier toners and the establishment of Goddess Products Inc. of North Little Rock.
The initial effort has since expanded into a full-blown office-supply enterprise with a catalog of more than 130,000 products. Sales topped $10 million in 2017.
"An opportunity presented itself, and I took full advantage of it," said Godley, president and CEO.
In partnership with Office Depot, her company in 2014 won the largest contract offered to a minority office-supply vendor in Arkansas to provide service for scores of state agencies.
As an SBA-certified Economically Disadvantaged Woman-Owned Small Business, Goddess Products is able to compete for set-aside contracts envisioned to expand commercial diversity.
The ability to meet the needs of its customers has fueled the company's growth since its inception. "Being consistent is a key to success," Godley said.
Supported by a staff of six, the company prides itself on customer satisfaction in its handling of public- and private-sector accounts across the nation, from New Hampshire to Washington.
Goddess Products offers an array of goods that include office supplies, office furniture, computer supplies, school supplies, industrial supplies, janitorial supplies and LED lighting.
Among the lessons learned are to continue improving productivity through efficient operations to better position the company to weather any economic climate.
"I've always maintained a web-based purchasing portal," Godley said, adding with a laugh: "I feel like Amazon took my idea and ran with it."
She credits her father with passing along his entrepreneurial spirit. Godley recalls accompanying him as an 11-year-old as he sold Kirby vacuum cleaners door-to-door on Saturdays.
Godley didn't know anything about the office supply business but that didn't stop her, inspired by her father's work ethic and willingness to try and succeed in new business ventures.