Small & Associates Financial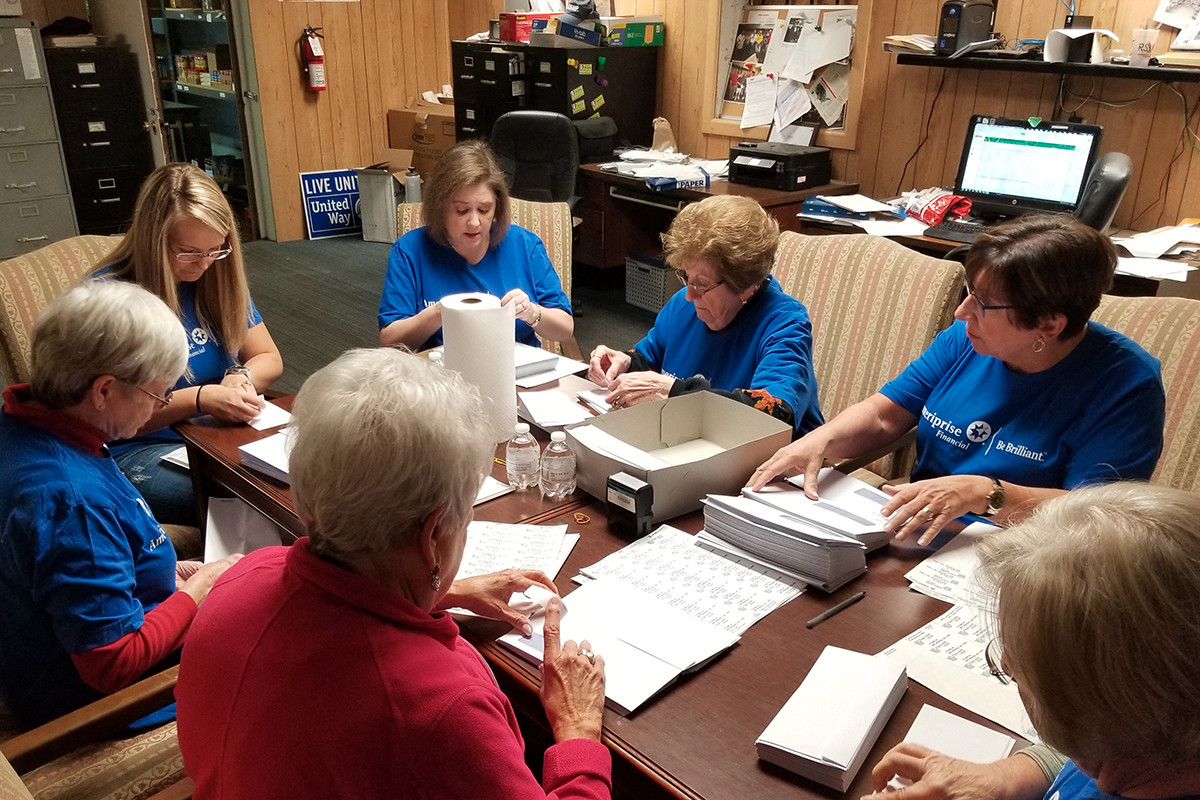 City: Little Rock
Category: Category I (1-30 Employees)
Year: 2018
Small & Associates Financial prides itself on staying on mission to empower its clients to understand, achieve and manage their financial independence with confidence.
"If we work hard and earn our clients' business, they will stay with us," said Joey Small, company president who started the firm in 2000. "We're proud of our retention rate, about 98 percent."
The venture, a franchise of the Ameriprise private wealth advisory practice, is supported by a staff of 11 headquartered in Little Rock with satellite offices in Tulsa (2002) and Hot Springs Village (2010).
In its first full year of operations in 2001, Small & Associates Financial tallied combined funds under management of maybe $20 million. Today, that figure is approaching $380 million.
"We try to create a family fit," Small said. "If we take care of our clients, they will take care of us. We get a majority of our new clients through referrals."
The firm's core focus areas are providing strategies for wealth preservation, estate planning, executive compensation and benefits, retirement planning and tax planning.
Founded on integrity, trust and accountability, the company delivers top-notch customer service through old-fashioned personal contact combined with the latest communication bells and whistles afforded by technology.
"We want our clients to know what we're doing and why we're doing what we're doing," Small said.
The 47-year-old executive has received national accolades from Barron's, which has ranked him among the top financial advisers in the nation in 2009-17. Small was recognized by the publication as the No. 1 financial adviser in Arkansas during 2011-14.
"We're ready to see some good markets," Small said. "We've done well working through some down markets."
The business is built on a wide age range of talent hired over the years to work with younger clients beginning to accumulate and grow their wealth as well as older customers seeking to preserve their financial nest eggs.