Swift Travel Deals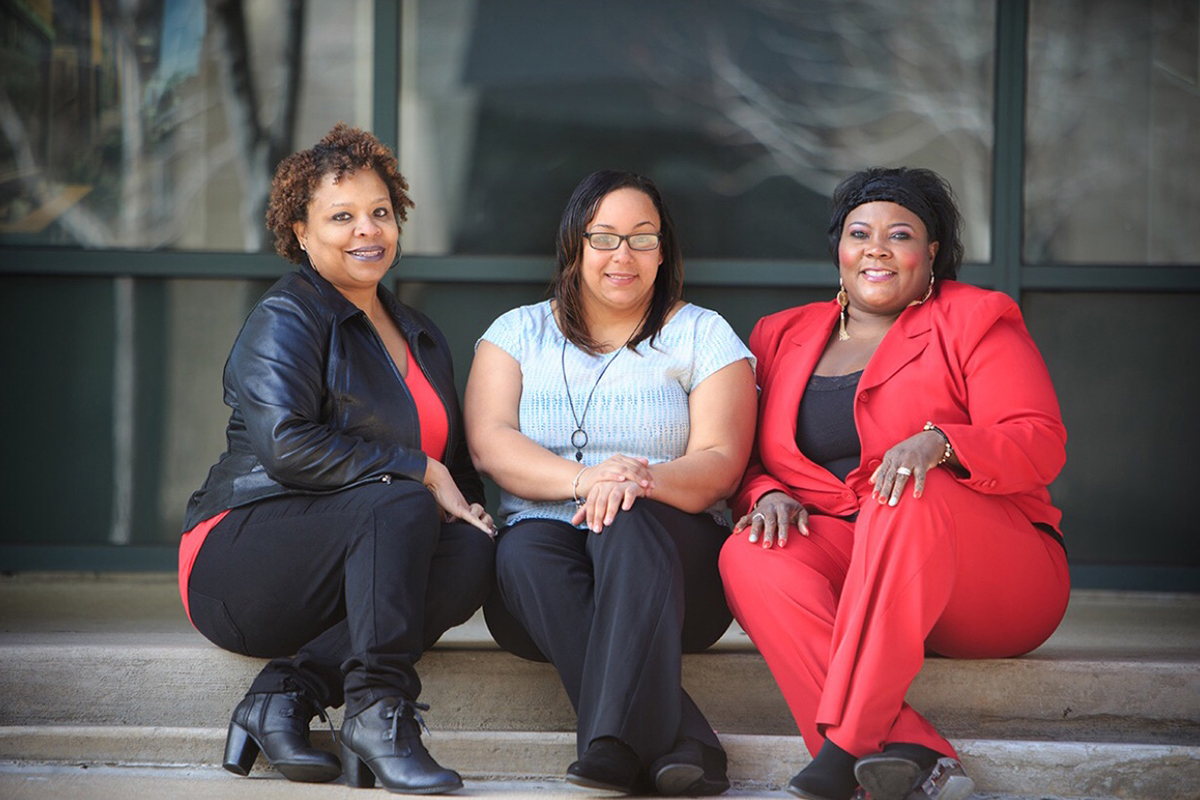 City: Benton
Category: Category I (1-30 Employees)
Year: 2018
Ileaa Swift was an avid traveler "dragging my husband around the world," booking trips for herself and friends as a hobby. But on a visit to London, someone suggested that she should consider travel as a career, and that notion watered a seed planted in childhood.
Growing up in Gurdon, Swift watched National Geographic TV and dreamed of exotic places.
Now, less than six years after founding Swift Travel Deals in Benton, her business is a finalist for Arkansas Business of the Year in the 1-30 employee category.
"It started as a hobby, and then while working at Philander Smith College I was booking travel for vice presidents, etc., narrowing down hotels, flights and details," Swift said. Then, struck with endometriosis, she needed to work at home. "So I went all in for the business. I'd stay up 24 hours if I had to."
After she and her husband, Terrence Swift, sold their house and moved into an apartment, Ileaa Swift had a business flash: not a financing plan, but rather a sort of travel layaway, a plan to let clients make a small down payment and then pay in installments to lock in great advance travel deals without paying the full amount upfront.
"It's been our biggest selling point for the past five years," Swift said.
The business is growing these days, with two Arkansas employees, hundreds of worldwide associates and a database of 250,000 potential travelers.
She has even retooled the company to offer travel-business training to others who need to work from home, including retirees and others with health issues. "This program, called the Swift Agent Program, allows us to become a host agency," Swift said, while helping others start their own travel businesses for a yearly fee. A training center is scheduled to open in Springdale early this year.