CAT Squared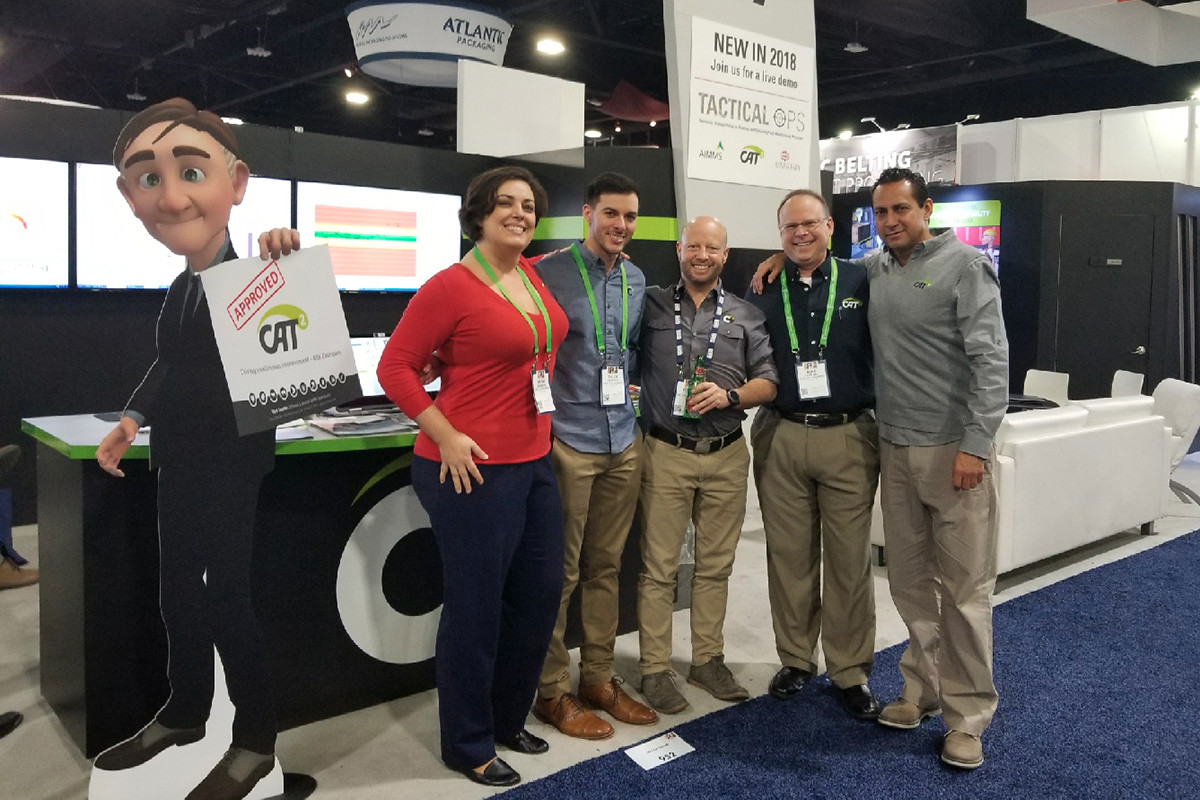 City: Conway
Category: Category II (31-55 Employees)
Year: 2018
The founders of CAT Squared in Conway left South Africa 20 years ago "with little more than a few suitcases and a lot of aspirations," CEO Vernon Smith said when he accepted a Governor's Award for Excellence in Global Trade in 2016.
Smith and co-founder Stefan Schoeman now employ about 40 people who are serving clients on six continents.
CAT Squared develops manufacturing software for industrial-scale food producers, including Cargill, Seaboard Foods and Rose Acre Farms. Its software helps clients control costs, maintain the consistency of their processes and products and comply with regulations, according to Marketing Manager Kathy Barbeire. Most CAT Squared clients are in the poultry or meat industry, but a plant that produces prepackaged food also uses its software, she said.
Recently, CAT Squared has been expanding rapidly by investing in satellite offices in Mexico and Thailand, Barbeire said, though it started as a small operation doing custom programming for food processors.
Smith's vision was to provide standard software any food manufacturer could use and broaden the company's customer base that way.
What makes CAT Squared unique is that it doesn't require clients to buy new hardware and it's one of the only companies to be a one-stop shop, offering an entire suite of products, Barbeire said.
But employees are what really matter to her bosses, she said. The company pays 100 percent of their health insurance premiums and offers benefits that are uncommon, such as cancer insurance.
"They are just very kind, generous, understanding people. We work hard for them and they work really hard to provide for us," she said. "I want to do the best that I can for them because I know they would go to bat for me."
Barbeire added that South Africans intensely value family, and the CAT Squared founders treat their employees like family.