Chenal Family Therapy PLC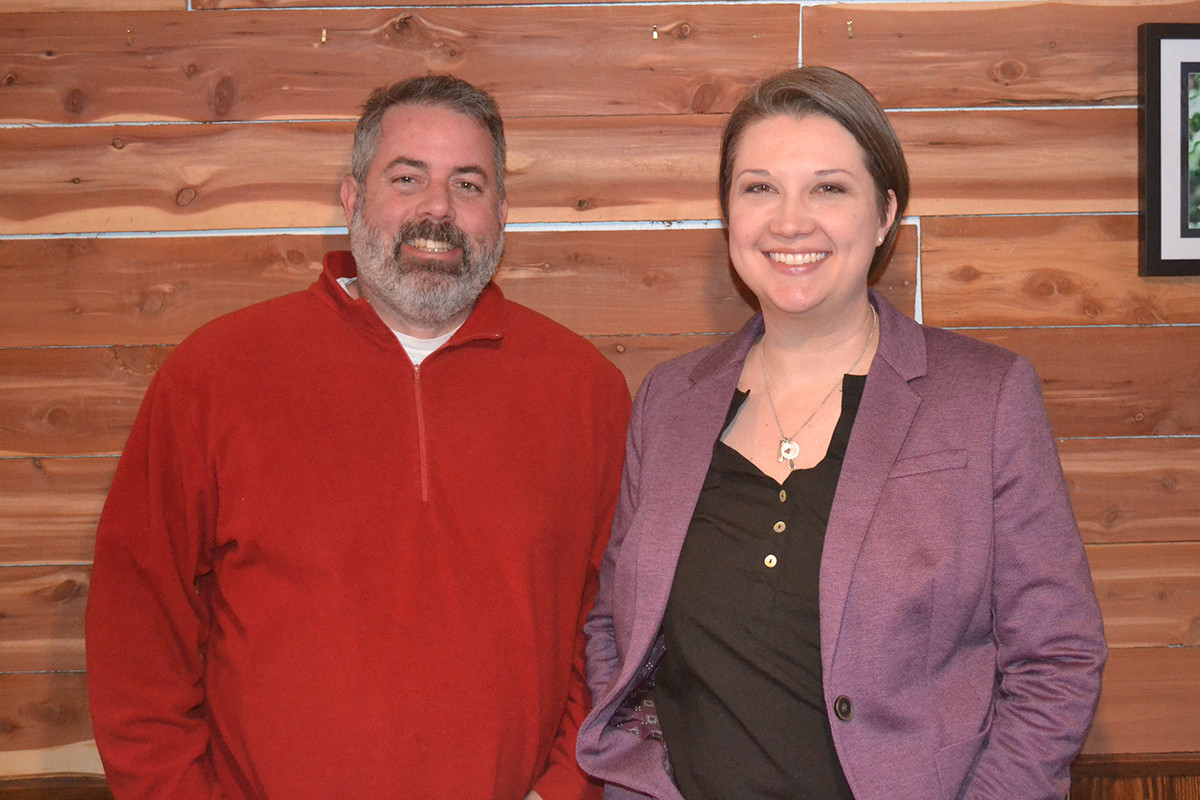 City: Little Rock
Category: Category II (31-55 Employees)
Year: 2018
Ken Clark's idea was to have a nice, quiet one-person practice for his Chenal Family Therapy of Little Rock.
"And it just kind of grew like wildfire," said the founder and practice director of the outpatient mental health services company.
Founded in 2010, Chenal Family has grown to six offices. And it's not done. Clark said he plans to open five or six more locations around Arkansas in the next five years and is looking at locations in Fort Smith, Jonesboro and Hot Springs.
Clark, a 2014 Arkansas Business 40 Under 40 honoree, was a stockbroker before he returned to school and earned a master's in counseling psychology.
He relied on his experience in the financial world to make Chenal Family more efficient by using a centralized team to handle the paperwork side of the business, including scheduling and billing.
"Coming from the brokerage industry, where you had centralized operations, I've tried to transfer that model into this industry," Clark said. "And I think it's going to be a very disruptive model."
The services offered range from testing children to counseling for individuals, couples and families. Chenal Family's flagship office in west Little Rock has 10 therapy rooms.
With 52 employees, including 45 practitioners, Chenal Family had about $2.3 million in revenue in 2017 and is expected to have $3.5 million this year, Clark said.
Clark said one of the reasons Chenal Family is successful is because it focuses on its culture and "has tough conversations … about what it means to work here.
"So we push ourselves very hard to be what we ask our clients to be, which is vulnerable and brave and honest," he said.
The company's employees are the key to its success, he said. "We're in the people business," Clark said. "If they weren't great people to sit and talk to and great people to lead, we wouldn't have anything."