Sage Partners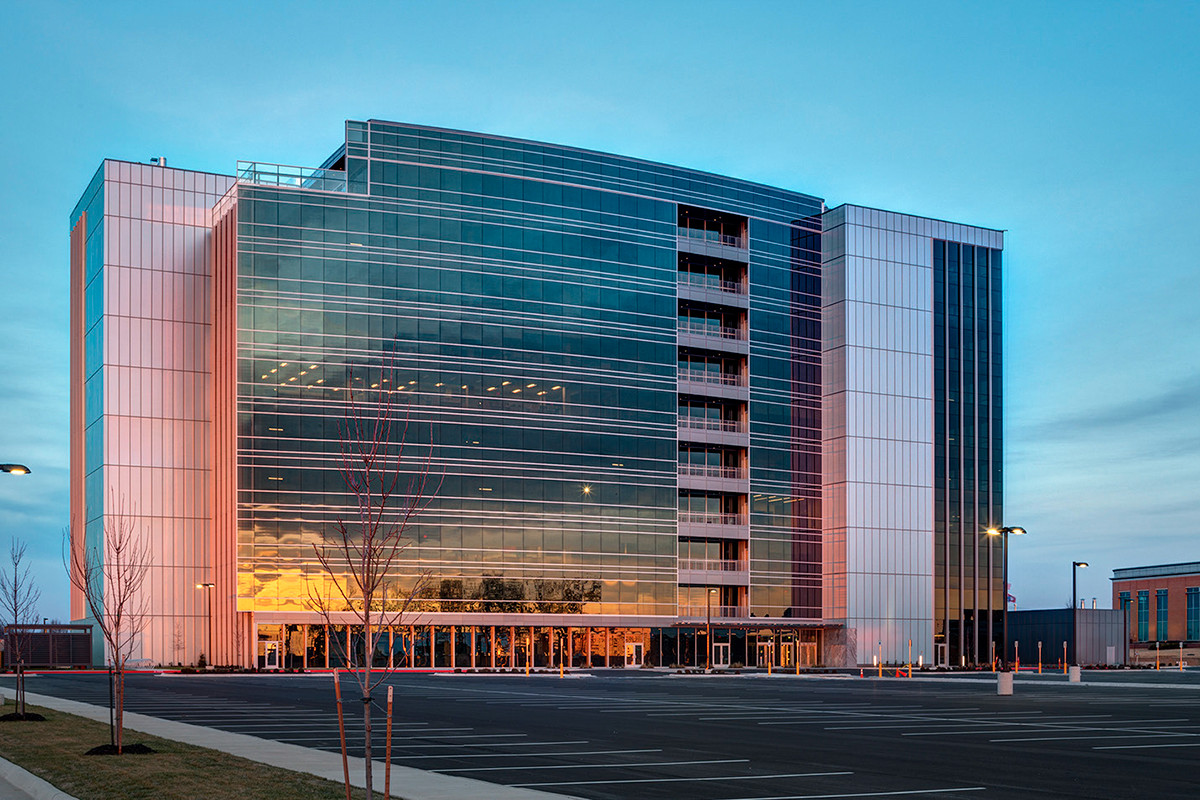 City: Rogers
Category: Category II (31-55 Employees)
Year: 2018
Teamwork is the name of the game at Sage Partners.
It is as easily said as done for company executives. When interviewed for this profile, CEO Brian Shaw and President Marshall Saviers smoothly co-participated in a conference call.
Such cooperation is critical to the company's success in the robust northwest Arkansas real estate market. Sage Partners offers four separate but related real estate services: brokerage, management, development and investments.
"Our executive team that we put together, we meet weekly; it is that executive committee where we all represent different interests of the company," said Shaw, who co-founded the company in 2005 with Mark Saviers and Tommy Van Zandt. "We communicate well, and we know how to communicate candidly with each other. It boils back to teamwork wins. It's making sure that each department knows it relies on each other; it's interrelated. One just can't win. They all have to win."
Shaw said the company relies heavily on underlying principles of integrity, teamwork, charity, entrepreneurship and putting the clients first. It's so important that Shaw said those "core values" are printed out and posted in every office and discussed before every meeting.
"When you come into a team environment every day and everybody is working for each other and has a common goal, it can be really special," said Marshall Saviers, son of co-founder Mark. "We have found out it's more fun to do it together. We've seen the benefits of working together."
The diversity of the company helps because there is a department for each stage of a real estate business cycle.
"What's interesting about our business is it is a bunch of entrepreneurial businesses inside of one business," Saviers said. "You try to tie them all together, but they do ebb and flow and they are very different. It is all for the same common goal."
Shaw said that after a successful 2017 he has high hopes for another good year in 2018. Sage Partners will continue to focus on northwest Arkansas and Little Rock with the flexibility to expand regionally, as well.
"The sky's the limit to where we go from here," Shaw said.