Seal Energy Solutions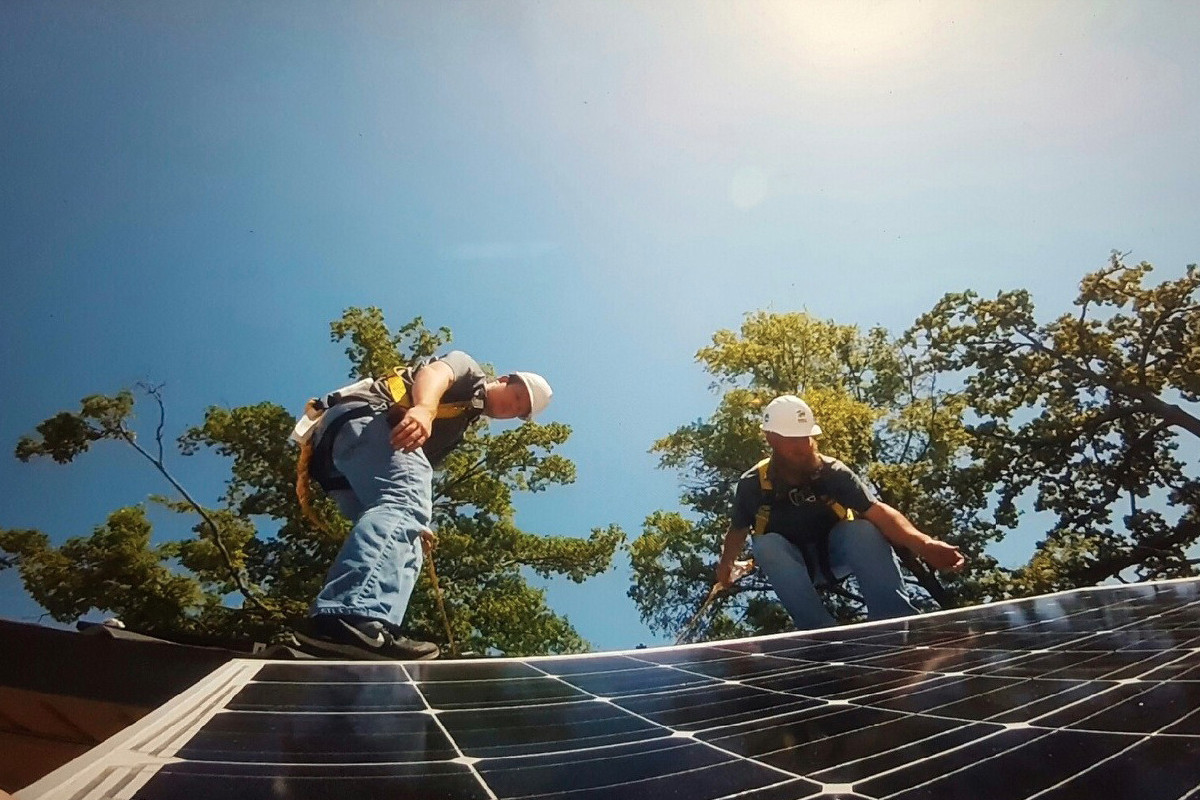 City: North Little Rock
Category: Category II (31-55 Employees)
Year: 2018
Heather Nelson is president and co-founder of an energy company, but when she looks up these days, she doesn't see just a big, bright ball of solar power.
Looking heavenward, she also senses the secret to Seal Energy Solutions' success.
"It's God, and we do not say that lightly, either," she remarked after Seal was named an Arkansas Business of the Year finalist for companies with 31 to 55 employees.
"From day one, we believed we were stewarding something bigger than ourselves … that all of it ultimately belongs to God, not us."
Seal Energy Solutions was born as an energy efficiency company in North Little Rock in 2012, when Nelson and CEO Josh Davenport joined forces with a mission, borrowed from former Bank of America CEO Hugh McColl, to "in all things do the right things."
Over the past five or six years, "Seal has evolved into an energy efficiency and solar design and installation firm that's committed to serving its clients well," Davenport said.
"We want to focus our clients on the financial benefits of incorporating energy efficiency and renewable options in their businesses, farms and homes," Nelson added. She and Davenport regularly preach about return on investment. "We like to say that while going green is admirable, having green in your pocketbook pays the bills."
The company now has 45 employees, almost all hired and trained in Arkansas.
It bills itself as "the most certified EE and solar firm in the state," and has partnered with utilities, engineering firms and nonprofits, not to mention some pioneering solar projects on farm properties. Over five years, Seal has maintained a growth rate of at least 30 percent year over year, Nelson said.
Uncertainty in the local solar industry has grown as Arkansans await a state ruling on rates for net-metering, the process that lets solar customers get credit for the excess energy they provide to the electrical grid. That rate determination is expected in the coming months. "That said, our firm has worked hard to diversify our business lines, our talent, and to cross-train our team so that we can weather any short- or long-term changes in the industry," Nelson said.