CapSpire Inc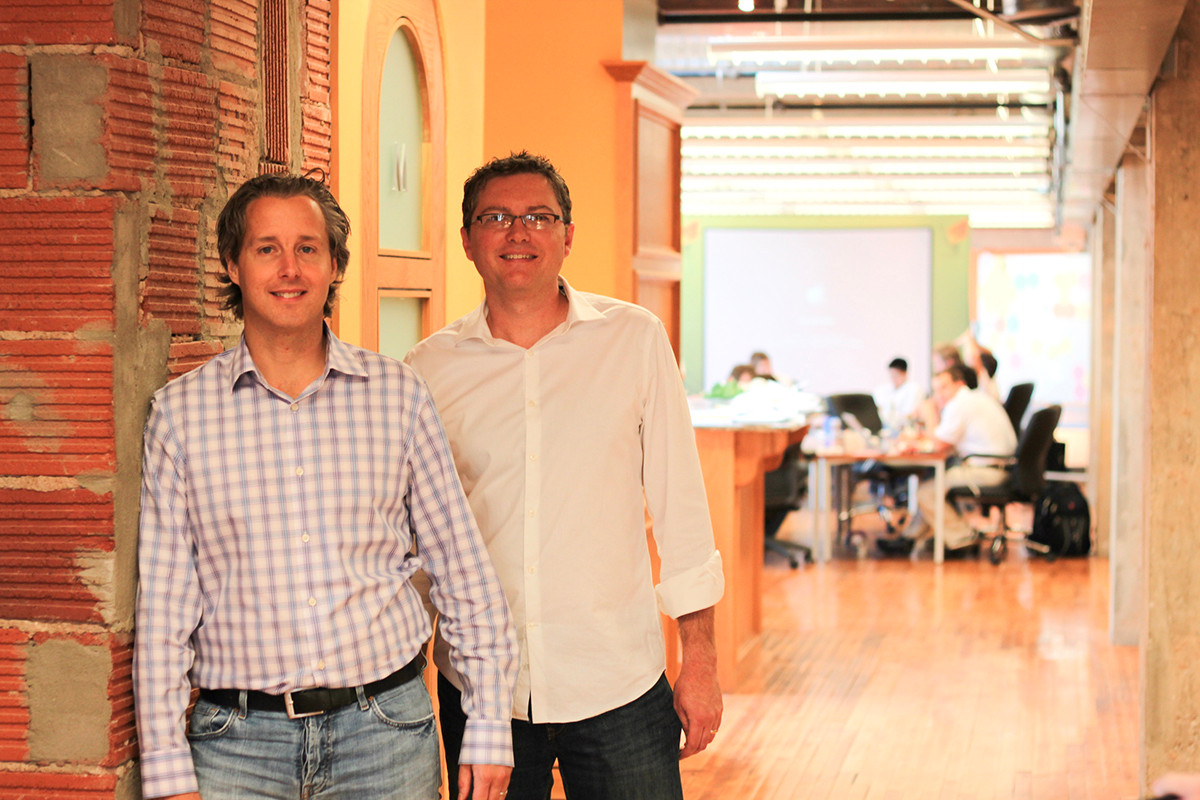 City: Fayetteville
Category: Category III (56-100 Employees)
Year: 2018
Jeff Hardcastle and Mike Scharf founded capSpire Inc. in 2009 after working together at a software company for 12 years.
Hardcastle and Scharf worked with software that was designed for the energy commodities market, a volatile industry with unique risks and unpredictable price swings. The partners created capSpire so they could act as consultants and problem solvers for companies engaged in the energy industry.
"We got a good understanding of the market," Hardcastle said. "There was a big gap in how companies use and get value out of energy-type software systems. We realized it was an untapped market in 2009. We decided to go off and try to tackle that market."
Hardcastle said his title at capSpire is chief cultural officer or chief people officer — a made-up title, he joked, but a very important position. As the company grew successful, capSpire's founders not only had to bring new employees in; they had to keep veteran employees in the fold.
"It's even more important with the consulting work we do," Hardcastle said of recruiting and retention. "We do a lot of consulting work where it's niche information we have that clients are needing, and in a market where you have a lot of demand for that knowledge but you don't have a big supply of people, then it is pretty easy to lose people over time to poaching or changing jobs. For us, to be able to grow we have to figure out how to retain people."
Scharf's job is in sales and bringing in clients, something that capSpire has done well since low oil prices have depressed at least one portion of the energy market. CapSpire, as it grew, diversified through the industry. "We have done a pretty good job of trying to diversify a little bit between the types of companies that benefit from low oil prices and companies that are hurt by low oil prices," Hardcastle said.
CapSpire has grown from a two-man operation to nearly 100 employees in three states and two countries.
"We find ourselves in a position to bring really good, smart people to the market, and the market needs that information," Hardcastle said. "As long as we have been able to methodically grow and hire the right people and train them the right way, then the demand continues to be there. That's a great position to be in because a lot of industries are the opposite."