Inuvo Inc.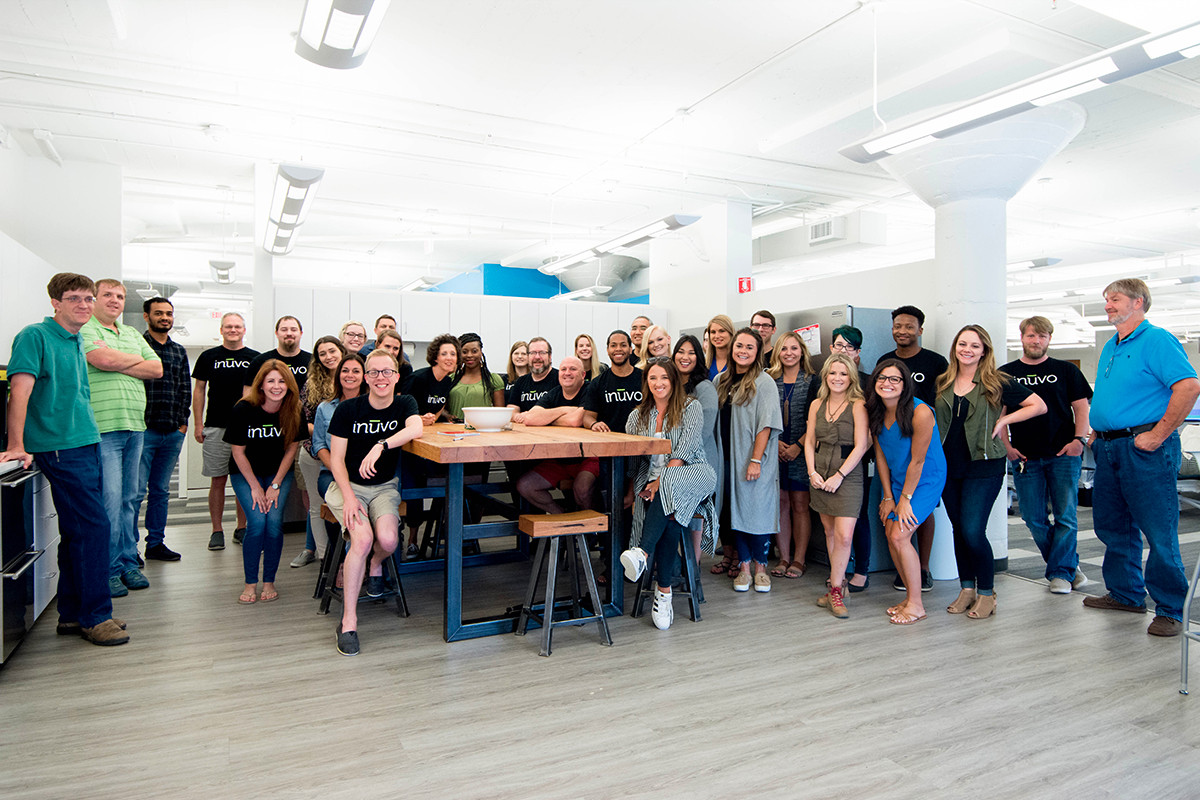 City: Little Rock
Category: Category III (56-100 Employees)
Year: 2018
Inuvo Inc. of Little Rock is making progress on its goal of $25 million in revenue per quarter, or $100 million a year, CEO Richard Howe said. Its fourth-quarter results haven't been announced yet, but he predicts revenue of more than $20 million.
Even though the publicly traded digital publishing and advertising technology firm is expected to fall short of its goal, Howe said its focus on growth continues to pay off and its acquisition of NetSeer Inc. of Sunnyvale, California, early last year has helped move things along.
Netseer provides concept-based ad technology to advertisers and publishers. It was reporting about $800,000 in monthly revenue before the deal, but that has grown to $2 million since it became part of Inuvo, Howe said.
"That was a big deal for us," he explained. "We needed some technology that they had that we thought we could leverage to keep the growth engine moving in the direction we want it to." The deal cost Inuvo 3.5 million of its shares.
The firm has also grown its staff, which has nearly doubled to almost 100 people since 2014. The previous year saw Inuvo moving to Arkansas from New York City, fleeing higher operating costs and weaker employee loyalty.
Inuvo, with a name that comes from the words "innovate" and "nouveau," got its start in 2009 when Howe created a business from some assets of Kowabunga! Inc., a publicly traded company based in Clearwater, Florida. Kowabunga! was on the verge of bankruptcy then.
Inuvo moved to New York in 2012, following its acquisition of a company that was based there. That company was Vertro Inc., and it brought digital marketing and contractual relationships to the table.
Inuvo landed in Arkansas because it shares corporate DNA with Acxiom Corp. of Conway. Howe was chief marketing and mergers and acquisitions officer there; he suggested the change in scenery. Also, former Acxiom CEO Charles Morgan is an Inuvo shareholder and board member.