Rainwater Holt & Sexton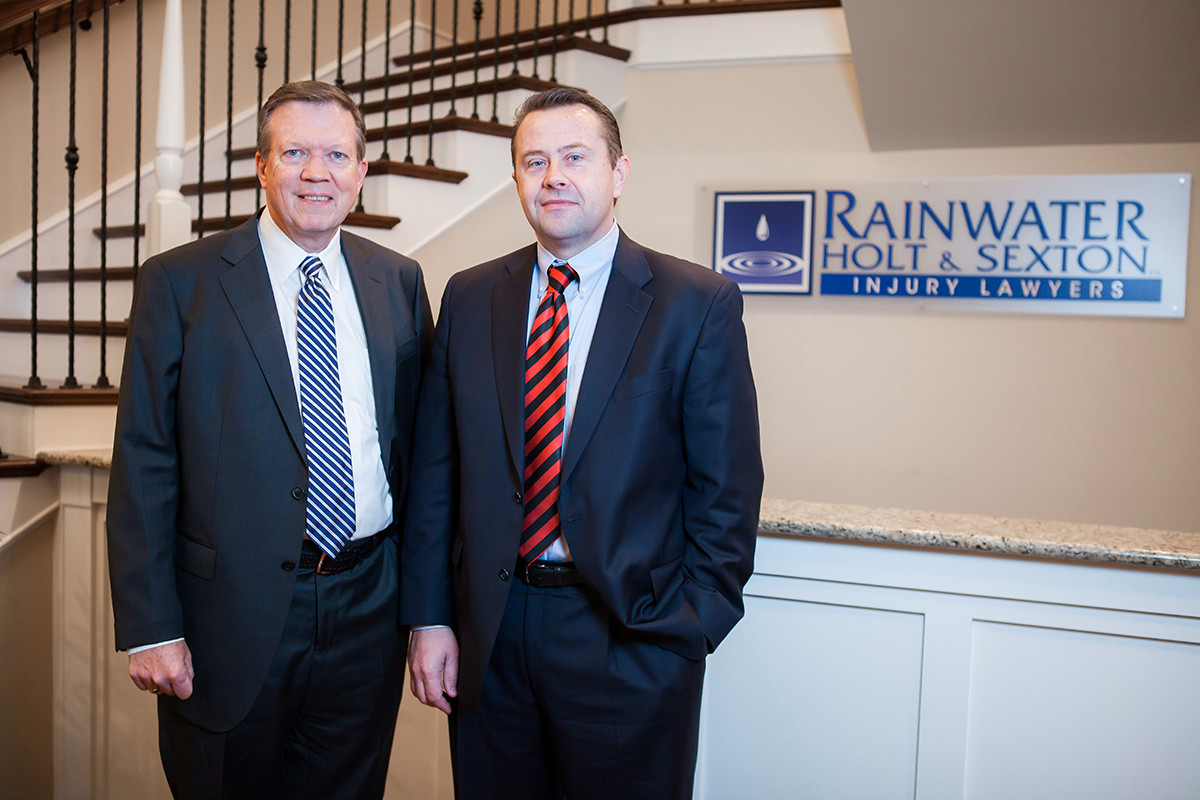 City: Little Rock
Category: Category IV (101-499 Employees)
Year: 2018
Rainwater Holt & Sexton of Little Rock touts itself as a people-centered law firm.
"There are plenty of law firms who want to take the side of representing the interest of commerce," said Mike Rainwater, a Rainwater partner. "The question is who wants to line up on the other side and help the ordinary guy? … We've decided that we are going to do our very best to represent the people of Arkansas."
The firm was started in 2006 by three partners: Rainwater, Stephen Holt and Bob Sexton. Holt died in 2014. It now says it's Arkansas' largest personal injury law firm with 125 employees, including 30 attorneys.
Its practice areas include bankruptcies, Social Security claims and workers' compensation. It also represents about 50 counties. In addition to Little Rock, the firm has offices in Conway, Fayetteville and Hot Springs.
If the firm doesn't recover money for its clients, they owe nothing to the firm. If the firm's lawyers win the case, the firm receives a percentage of the amount. The percentage varies depending on the case. The firm declined to release revenue figures.
The firm's management philosophy is to "try to surround ourselves with the best people possible, supply them with the best tools available and empower them to represent the clients," Sexton said.
Community outreach also "is a big part of our firm," he said. The firm partners with KATV, Channel 7, in Little Rock for the Spirit of Arkansas Award that goes to nonprofit organizations. Rainwater Holt & Sexton also works with KARK, Channel 4, and its sister station, KLRT, known as Fox16, to highlight a Victory Over Violence Difference Maker. Each month, the law firm awards $1,000 to an organization fighting violence.
In addition, the law firm's employees vote every month on a different charity to support.
"When you are the size that we are and you get to represent as many people as we do, we see a lot of need out there," Sexton said. "We just feel it's a responsibility to try and get involved and give back."