Riggs Cat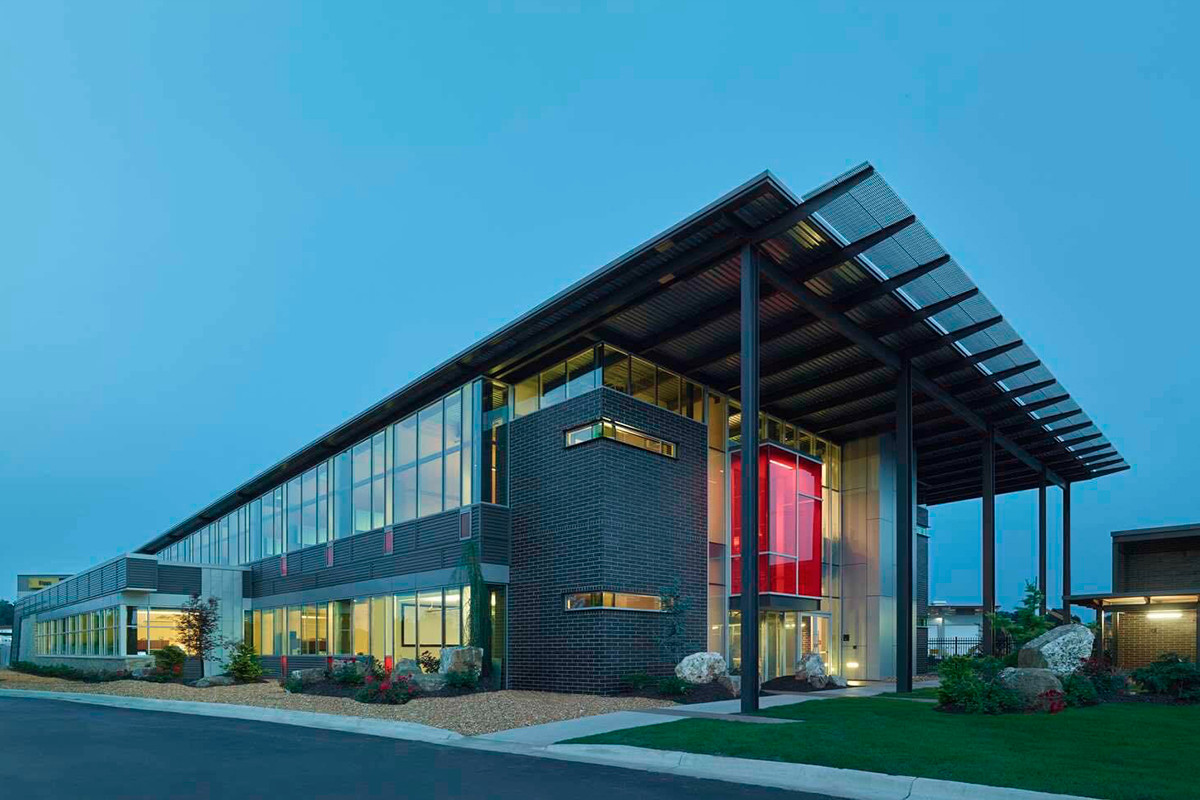 City: Little Rock
Category: Category IV (101-499 Employees)
Year: 2018
What a decade it has been for Riggs Cat, the only Caterpillar dealership in Arkansas.
In 2009, Riggs Cat was rated as one of Caterpillar's weakest dealerships; President Sean O'Keane said the company's parent ranked it 42nd out of 50 dealerships in North America. Riggs Cat's leadership and staff made a conscious decision to radically transform the way the company did business.
O'Keane said the focus turned to the basics: Take care of the customer and take care of the employees. The results have been astounding.
"We've been a top performer dealer now for the last seven years," O'Keane said. "We've been consistently in the top 10 and most years we're in the top five. We've come a long way in a short period of time. We are the only dealer in the world with five-star rankings in every division of our company."
O'Keane said Riggs Cat is a family company with the average employee having been with the company for 17 years. That doesn't make for complacency though.
"We have a saying internally that winners win," O'Keane said. "We strive very hard to be aggressive and the very best we can be. That is coupled with [the fact] we have a very strong internal culture."
O'Keane said Riggs Cat doesn't just say it cares about its employees. The company has a program it calls Share It Forward, which is a fund made up of employees' contributions; Riggs Cat matches any contribution dollar for dollar, O'Keane said.
The fund is used to support local charities but also employees in need. O'Keane said a recent fire destroyed a Riggs Cat employee's home. The Share It Forward fund enabled the company to help the worker out with payments for immediate needs, including shelter, as well as to pay the employee's fire insurance deductibles.
"The primary focus of the foundation is to help our employees in times of need," O'Keane said. "That's something that is very unique about our organization."