Trinity Multifamily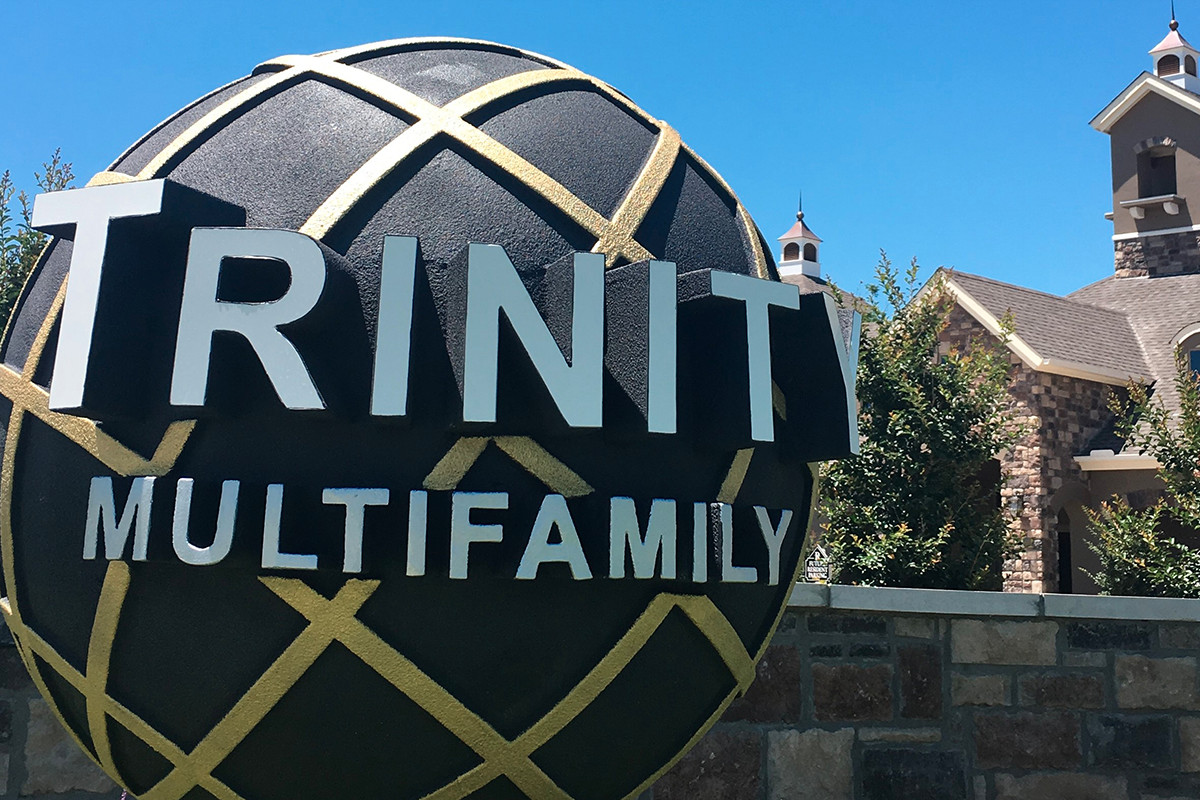 City: Fort Smith
Category: Category IV (101-499 Employees)
Year: 2018
Trinity Multifamily is expanding as you read this.
Dave Pinson, the company's CEO and president, said Trinity Multifamily added more than 5,000 units to its portfolio of managed properties in 2017. That gives Trinity Multifamily more than 16,000 units in nine states, a number that is already on the way up.
The company already has added 1,400 units in Little Rock this year. Pinson said he and the company are close to sealing deals with other properties in Arkansas and in Georgia that will add to Trinity's portfolio.
"We try to grow strategically," Pinson said. "When we came to Little Rock a couple of years ago, it was just one deal. We had plans to grow because there are a lot of economies of scale in our business with people and product and purchasing power. When we can build up a really respectable presence in any given market or any given state, that is one of our MOs."
Trinity started as a private company to manage just one property in Fort Smith. Pinson joined the company in 2011 as regional director and immediately set his sights on expansion. His new goal is 25,000 units by 2025.
The expected expansion this year will push Trinity's employee count to nearly 400, Pinson said. When he joined the company, Trinity had 35 employees.
"Still 90 percent of growth comes from referrals and word of mouth and organically," Pinson said. "We haven't purchased another company; we haven't merged with another company; we don't do a lot of solicitation; we don't do a lot of cold calls.
"We are very strategic on the markets we pick. We do quite a bit of analytical research on the markets we choose to get in. We operate in a lot of different markets, but our favorites are the tertiary markets and the smaller capital cities like Little Rock, Oklahoma City and Jackson, Mississippi."
Pinson said the key to the company's growth is hiring good managers in each specific market. Those people understand the market demographics and how to make the managed properties most attractive to local tenants.