Arkansas Arts Center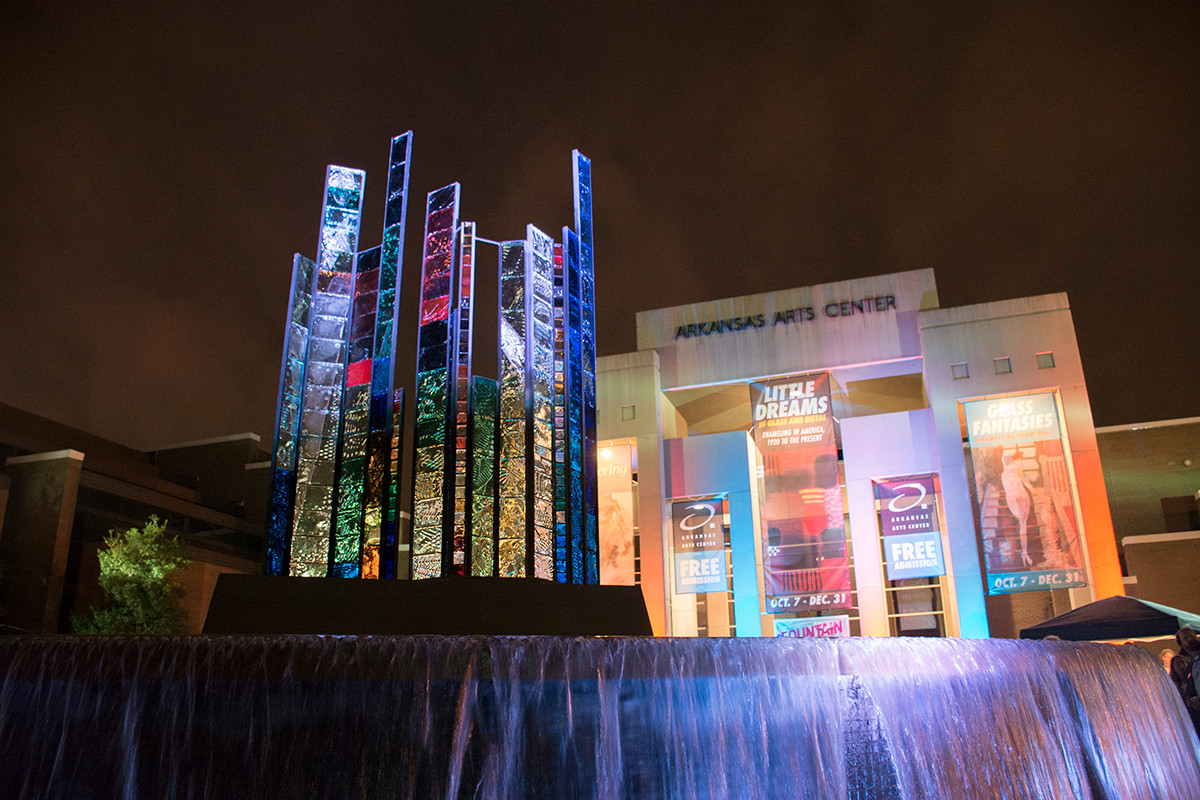 City: Little Rock
Category: Nonprofit Organization of the Year
Year: 2018
In the last seven or so years, the Arkansas Arts Center has rebounded from a $2.1 million shortfall, the sudden resignation of its director and several staff cuts. It's proud to report that it's grown the annual budget, ended in the black every year since 2011, built back its staff and is now working on a multimillion-dollar renovation and expansion that will add about 20,000 SF to the 108,000-SF building.
With an annual budget now approaching $7 million, the Arts Center, which serves the entire state, seeks to make every dollar count. The Arts Center has experienced average annual revenue growth of 3.3 percent during the past three years.
The scope of the Arkansas Arts Center is broad. Not only is it a museum; it also provides an arts school, a children's theater, a restaurant, a store and arts services to schools and towns throughout Arkansas. The Arts Center's programming reaches over 20 percent of the state's population in any given year, visiting schools, libraries and community centers.
Longstanding exhibitions have become part of the fabric of the state's arts scene. Hundreds of students from more than 100 schools regularly participate in the Young Arkansas Artists Exhibition, and the Delta Exhibition features some of the best artists in Arkansas and surrounding states.
Its biggest current project is the Arts Center's renovation and expansion, with construction costs alone expected to be $46 million. The goal is to make the Arkansas Arts Center a must-visit destination in Little Rock and a focal point for the city, said Executive Director Todd Herman. "When people visit Little Rock, we want folks to say … 'Well, before you go, you have to go to MacArthur Park and the Arts Center.'"
Groundbreaking is expected in the summer or fall of 2019, with a goal of completing the project by the end of 2021, Herman said.
A renovated, expanded Arkansas Arts Center will be poised to take advantage of Little Rock's revitalized, growing downtown neighborhoods, acting as a "connecting point that pulls them all together," Herman said, and becoming "that next critical step to transform downtown."