Arkansas Symphony Orchestra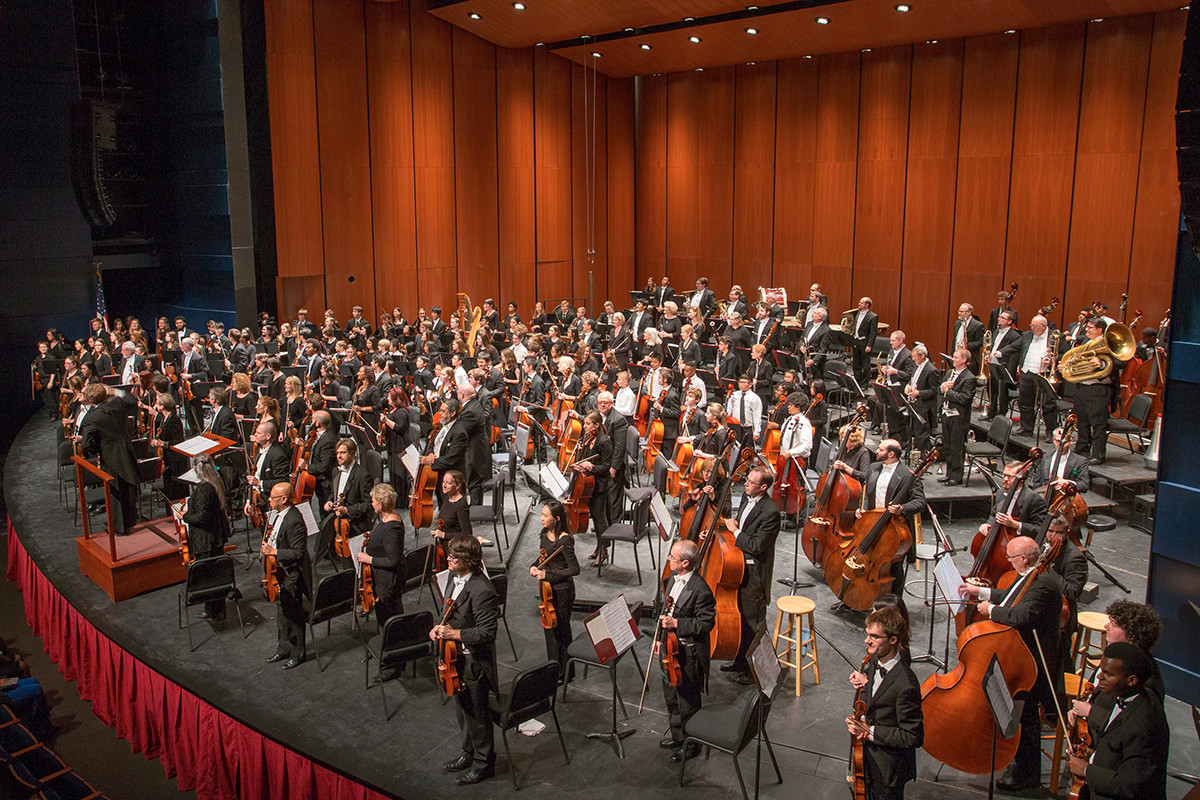 City: Little Rock
Category: Nonprofit Organization of the Year
Year: 2018
If the Arkansas Symphony Orchestra had filed for bankruptcy in 2009 — and that was a real possibility — it wouldn't have been the only arts organization to fall victim to the Great Recession. But hard decisions by its board of directors and new CEO, Christina Littlejohn, brought the organization through the valley.
Less than nine years later, as it approaches its 52nd birthday, ASO has righted its finances, paid off debt, restored pay cuts and actually thrived during the two and a half years that its home venue, the Robinson Center, was closed for complete renovation.
Annual giving to the ASO has increased by more than 150 percent over the past decade, and its debt has been replaced with a cash reserve.
Most importantly, all of that was achieved without cutting programs. On the contrary, new programs have been added, like the Sturgis Music Academy that provides formal music instruction to 200 children and the Bucket Band that is teaching the fundamentals of rhythm to 90 children using orange plastic buckets. The ASO also supports the work of a violinist who teaches every third- and fourth-grade student at Bale Elementary in Little Rock.
"We're working with kids every single week and every single day," Littlejohn said. "We know that kids who learn and study a musical instrument for four-plus years always do better on their SATs, and they have higher self-esteem. I look at those young musicians studying violin as our next round of doctors and leaders."
While the reopening of the Robinson Center gave the ASO a state-of-the-art facility that seats 2,000, the orchestra continues to take music into the community with its Chamber series held in venues of about 400 seats "so you can pick out every instrument," Littlejohn said.
Next up for the ASO: The search for and fundraising for new headquarters with space for music teachers and rehearsal and practice space as well as administrative offices.