EAST Initiative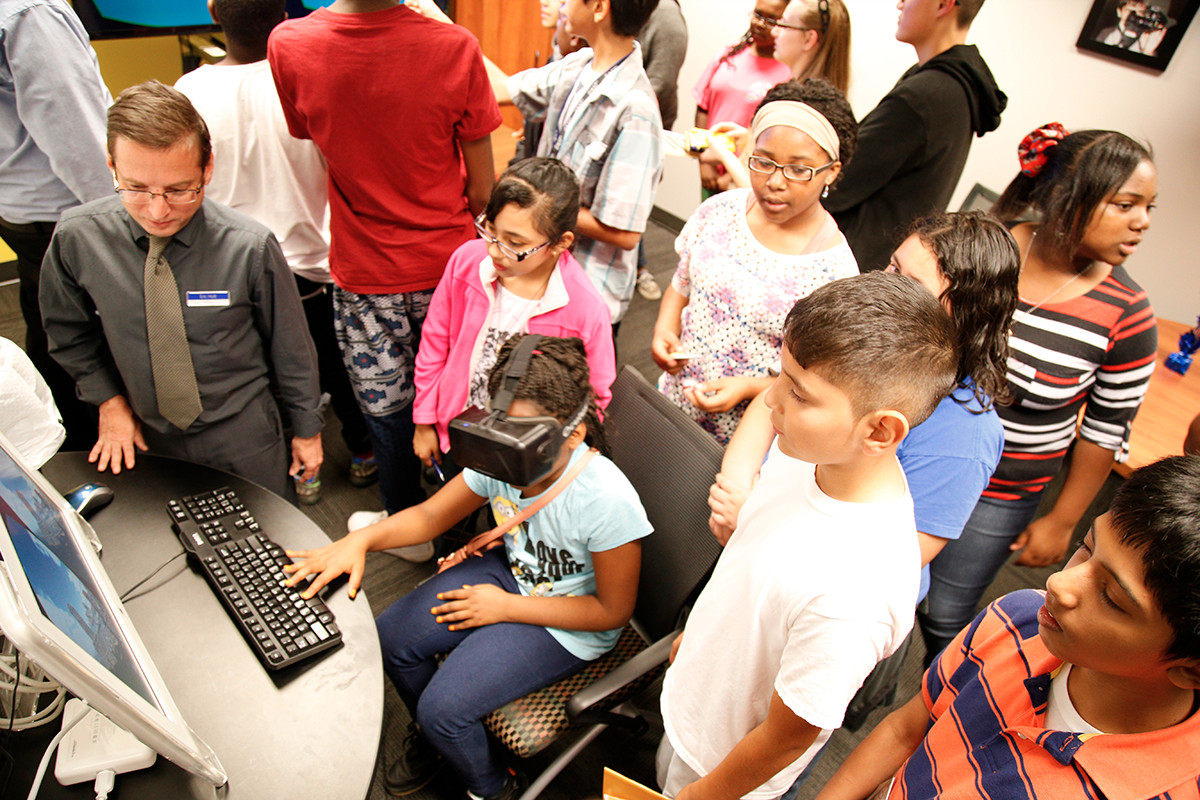 City: Little Rock
Category: Nonprofit Organization of the Year
Year: 2018
The EAST Initiative of Little Rock turned 16 last year, but its origins date back to 1996, when a police officer-turned-teacher had Greenbrier High School students build a small bridge using computer-aided design.
The project-based, technology and community-service educational model called EAST soon grew too large for a school, district or cooperative to handle, said EAST Initiative President and CEO Matt Dozier. So the EAST Initiative, a nonprofit, was chartered in 2001 to train teachers as EAST facilitators and support student programming. It employs 27 people.
Today, the nonprofit helps the Environmental And Spatial Technology model reach more than 20,000 kids at 246 schools in Arkansas, Louisiana, Oklahoma and Pennsylvania. In Arkansas in 2016, EAST had an estimated economic impact of $54 million.
Though its scope has changed, the mission hasn't, Dozier said. "We believe that, given the opportunity, all students, all learners, they can do these things," he said. "They've got good ideas. They know what the problems are in the community that, very often, no one else knows, because they live there. They can develop solutions to those problems. We call those projects. What they're really doing is helping to build their communities and, while they're doing that, they're gaining skills."
They gain technical, leadership and communication skills, among others.
EAST also shows students that what they're learning is applicable outside the classroom. The projects solve community problems. Kids use the same technology that companies are using, and professionals are recruited to provide additional training.
Failure is celebrated too, as it's a reality of the business world. "If the only measure of learning is getting the right answer, you're not prepared for a job," Dozier said. "You're not prepared for higher ed and research. … You'll find more wrong answers than right answers when you're trying to solve a problem. In EAST, you can get As for finding the wrong answer."