Healthy Connections Inc.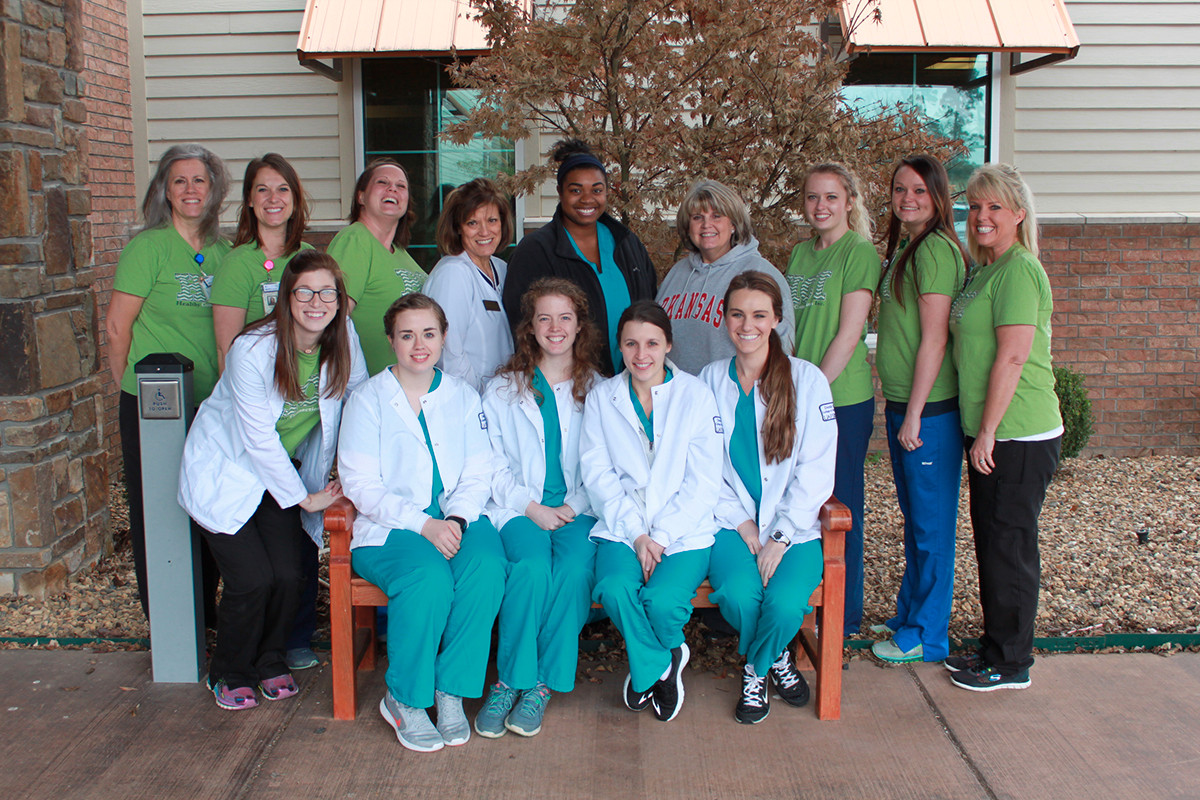 City: Mena
Category: Nonprofit Organization of the Year
Year: 2018
In 1998, Healthy Connections Inc. of Mena started as a home visiting program to assist pregnant teenagers. Its staff consisted of just a part-time employee and a full-time volunteer.
It has blossomed into a nonprofit that provides medical, dental and behavioral health services at nine clinics in southwest Arkansas and two in Colorado, said Gretchen Cannon, the organization's chief financial officer.
Healthy Connections, which still has its home visiting program, served 9,039 patients in 2016, up nearly 14 percent from the previous year. It also reported 37,651 patient visits in 2016, up 15 percent from the previous year.
Cannon said she expects Healthy Connections, with about 155 employees, will open another two or three clinics in the next year or two.
"We kind of have a good formula down," she said. "So what we really like to do is look at where is there a need."
Healthy Connections takes all commercial insurance, Medicaid and Medicare. If a patient is poor or doesn't have insurance, Healthy Connections will charge a fee based on the patient's income. Although more people have commercial insurance coverage because of health care reform, deductibles can be so high that many people still need to use the sliding fee payment option, Cannon said.
Healthy Connections also receives federal money. Its revenue in 2016 was $10.4 million in 2016. It had revenue of $7.1 million in 2015, Cannon said.
One of the biggest challenges for the nonprofit is the uncertainty surrounding health care reform. Still, Cannon said, no matter what government changes are made to health care, Healthy Connections will "provide quality care."
The nonprofit has been so successful, she said, because it is "filling a huge need … for medical and dental and behavioral health in our area. And unfortunately it's a very underserved area."