Junior Achievement of Arkansas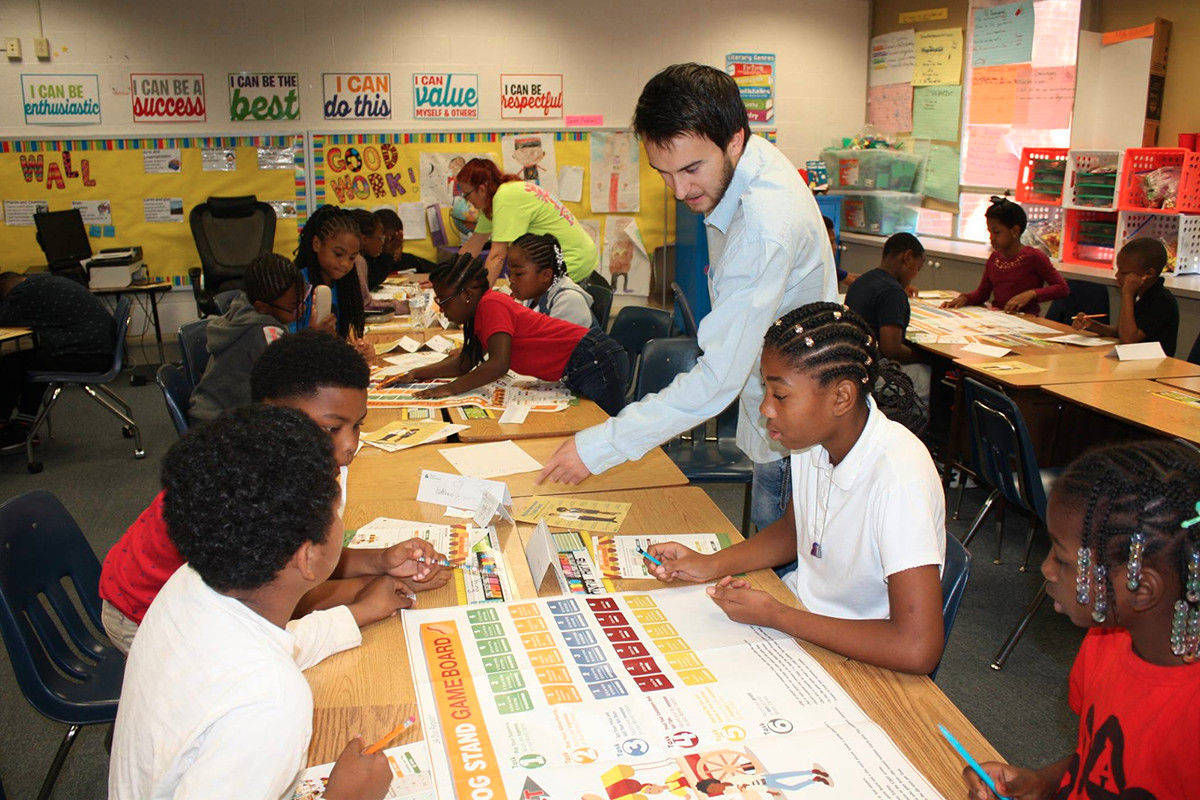 City: Little Rock
Category: Nonprofit Organization of the Year
Year: 2018
Junior Achievement of Arkansas is celebrating its 31st anniversary promoting financial literacy among young people across the state.
That mission is supported from its base in Little Rock by a staff of five and more than 700 volunteers from the business community.
"We want to prepare young people to own their economic success, founded on the three pillars of financial literacy, work readiness and entrepreneurship," said Angèle Forrest, president of the Arkansas chapter.
During the 2016-17 school year, Junior Achievement programs reached about 14,000 K-12 students in Arkansas. The effort was supported by 90,000 contact hours from its volunteers.
The group more than doubled the head count of students attracted to its entrepreneurial programming to 1,800 in 92 classrooms.
The nonprofit was positioned to aid schools in meeting standards set out by the state Personal Finance & Work Readiness Act that began with ninth-graders during 2017-18.
Feedback from participating students across the nation credits Junior Achievement with making them confident in managing their money, 90 percent; learning how a business works, 55 percent; and giving them an idea for a career, 30 percent.
"In our experience, that exposure to the business community that can bring real world experience into the classroom is more meaningful than you think," Forrest said. "It inspires tomorrow's entrepreneurs, helps them build a belief in themselves and opens them to a bigger picture of career possibilities."
About 35 percent of the group's programming takes place in northwest Arkansas, and plans are in motion to grow Junior Achievement's presence there to meet area demand.
The group has provided support for the city of Little Rock's summer employment program for five years with preplacement career readiness training and more. Junior Achievement of Arkansas also collaborated with business incubators, accelerators and university entrepreneurship programs to further its own programs.