Anna Beth Gorman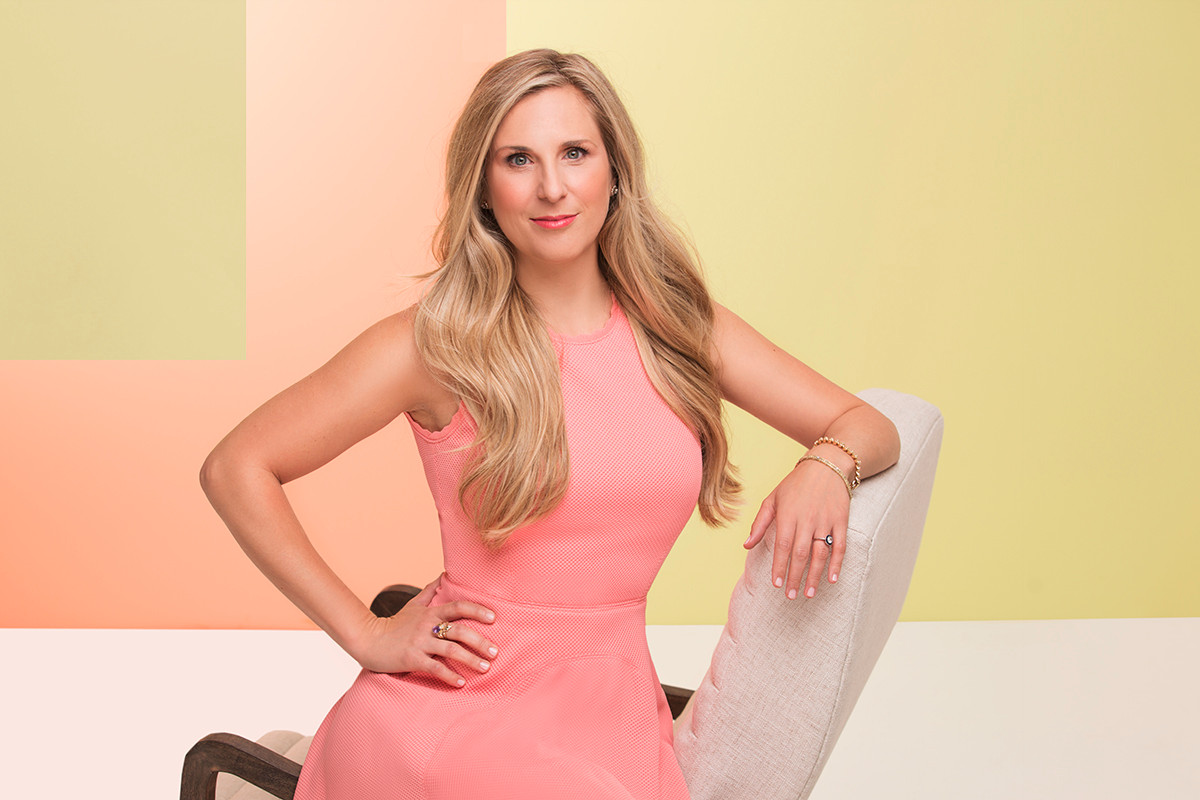 Women's Foundation of Arkansas
City: Little Rock
Category: Nonprofit Executive of the Year
Year: 2018
Anna Beth Gorman arrived as executive director of the Women's Foundation of Arkansas in 2016, in time to make some organizational adjustments before this year's 20th anniversary.
While the WFA has always had one goal — improving the economic viability of women and girls in Arkansas — Gorman believed the organization was "trying to be many things to many people." During her tenure, the foundation has narrowed its focus to two initiatives: Girls of Promise and Women Empowered.
"We have adopted a clear road map for who we are and who we are not," Gorman said.
Women Empowered has been shifting from programming to a strategic economic policy initiative, while Girls of Promise seeks to be a "leading stakeholder for STEM equality for girls in Arkansas."
After Gorman arrived, WFA added a second employee. In 2017, the foundation reached its goal of expanding its active volunteer roster to 200, and in 2018 the foundation has budgeted for a third employee — a position made possible by revenue growth of 60 percent over the past two years.
Gorman arrived at nonprofit work through a different type of public service: government. She has a bachelor's degree in political science from Hollins University at Roanoke, Virginia, and a master's in public administration from the University of Arkansas at Little Rock. She worked for the Texas Senate Committee on State Affairs before arriving in Arkansas as membership director for the Diamonds of Arkansas, Oklahoma & Texas Girl Scout Council in 2008.
Gorman, who has been promoting the interests of girls and women for a decade, sees recent news coverage of sexual harassment as "a great opportunity."
"We still have to make sure that people see the value of women, and it's not just a conversation about how women have been wronged. We have been. But if things are going to change, we have to show how women advance our overall economic opportunity."