Todd Herman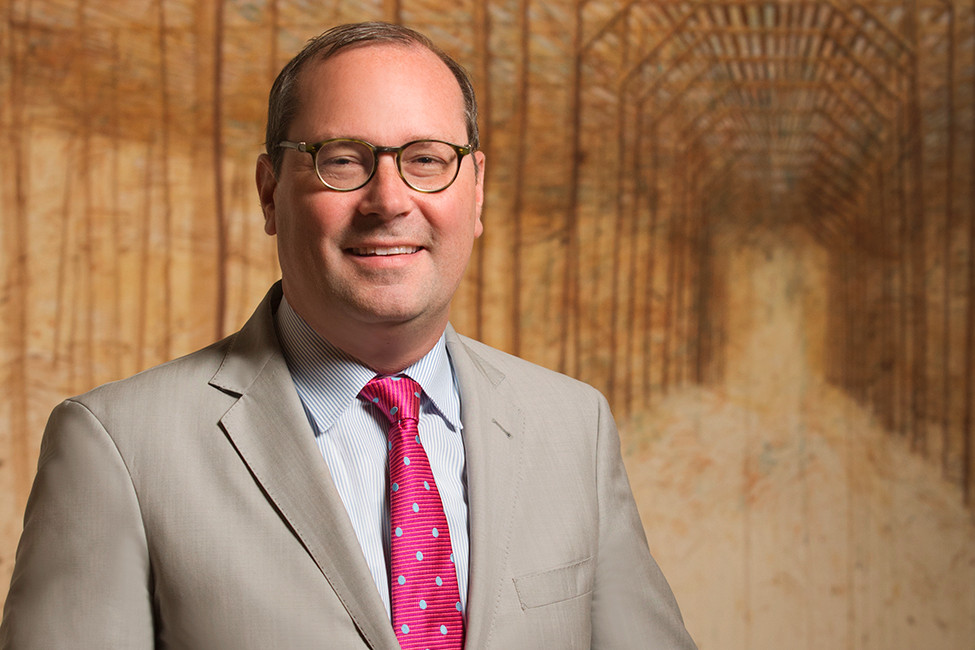 Arkansas Arts Center
City: Little Rock
Category: Nonprofit Executive of the Year
Year: 2018
Todd Herman was a researcher at Johns Hopkins Hospital in Baltimore and wasn't loving what he was doing. He decided that if he was going to be poor, he'd rather be poor doing something he liked, so Herman, who had a double major in genetics and art history, decided to get a master's and then a doctorate in art history.
"I never looked back," he said. "Best decision I ever made.
"I know firsthand how the arts changed my life, and I know firsthand how it opened my eyes to wonders of the world that I never would have understood or realized before."
Herman is intent on sharing those wonders with Arkansans through his work as executive director of the Arkansas Arts Center, a position he's held since July 2011. He has a lot to show for his time. Since he's been heading the Arts Center, it has erased a $2.1 million deficit, increased its operating budget by 20 percent and seen Little Rock voters approve a bond package to help pay for the renovation and expansion of the Arts Center.
But Herman said his greatest accomplishment lies in "promoting the relevance and diversity of the arts" through exhibitions like "30 Americans," "Our America: The Latino Presence in American Art," "Rembrandt, Van Dyck, Gainsborough: The Treasures of Kenwood House, London" and "The Decisive Decade: Mark Rothko in the 1940s."
He's also proud of the Arts Center's Art Start program for preschool children; Art Together, for those suffering from dementia and Alzheimer's; and the Arts Center's partnership with Booker Arts & Science Magnet Elementary School, to name just a few of the nonprofit's programs.
And now he's in the middle of planning a transformation of the Arkansas Arts Center projected to cost $46 million in construction expenses alone.
His management style is to "hire the best people I can possibly find and then I make sure that I am open to them and I listen to them," Herman said.
Herman finds inspiration and hope in the arts. Humans are "incredibly inventive and creative and we're chameleons and we're always looking for something new. And you see that all the time when you look at the arts. And it's uplifting."