Christina Littlejohn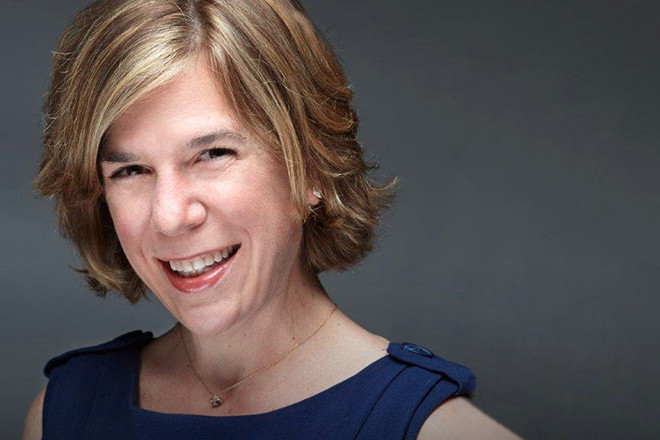 Arkansas Symphony Orchestra
City: Little Rock
Category: Nonprofit Executive of the Year
Year: 2018
With sell-out concerts and a breathtaking new home venue, it's hard to remember the situation Christina Littlejohn inherited when she arrived in Little Rock in June 2009.
The Arkansas Symphony Orchestra was six months from insolvency and its debt was more than its annual fundraising total. While the Great Recession was officially coming to an end, the unemployment rate nationally and in Arkansas had still not reached their peaks. Arts organizations everywhere were suffering, and some were dying.
Littlejohn's preference is to "look to the future and not get locked in the immediate moment," but at that moment, the ASO had a crisis to get through. Littlejohn had spent 10 years building the Mobile (Alabama) Symphony Orchestra from scratch and had worked for orchestras in New Orleans, Cleveland and Pensacola, Florida. She and the ASO board attacked the problems head on. Positions were cut or reduced, and everyone — including musicians and staff — took temporary pay cuts.
"We've broken even every year I've been here and even had small surpluses, and we used those to knock out the $700,000 in debt I inherited," Littlejohn said.
Taking a struggling, demoralized organization and creating a culture of teamwork and fun prepared the ASO for its next big challenge: homelessness. From July 2014 to November 2016, the orchestra had to find new venues while the venerable Robinson Center in downtown Little Rock got a $68.6 million makeover.
"Being out of a concert hall can destroy an organization, but ASO looked ahead and made an intentional decision to view the years as opportunities to serve more of our Arkansas community," Littlejohn said. "We continued to raise money, grow our education program and celebrate successes."
For Littlejohn, the management is just a means to an end: collaborative music. "It's important that we have that space, where we can see that we all have something in common and that we have more in common than not in common. Music makes the paperwork of life worthwhile."