David Napier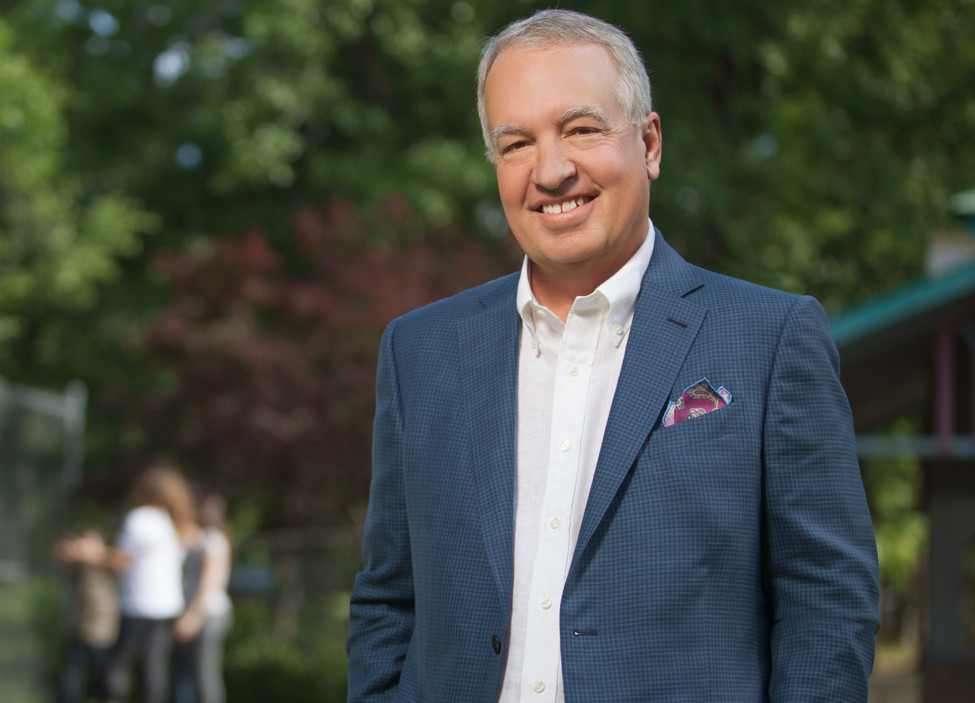 Youth Home Inc.
City: Little Rock
Category: Nonprofit Executive of the Year
Year: 2018
David Napier was a Baptist minister for 23 years, but he feels he's serving God and humanity better as chief executive officer of Youth Home in Little Rock.
"It felt like the right thing from the beginning," Napier says, recalling his transition from associate pastor of Immanuel Baptist Church to running the nonprofit behavioral health organization 12 years ago. "I have a heart for kids and teens, and I was a little frustrated with daily church work."
A Florida native, Napier stepped into formidable shoes at Youth Home, where Beth Cartwright had been executive director for 29 years. But after a year learning the ropes, he had a new calling. "Growing up is hard enough for a teenager from a so-called normal environment," he says. "When you add behavioral and emotional health issues, you realize that if these kids don't get help from us at Youth Home, they're probably not going to make it."
Youth Home provides residential and clinic-based care to some 1,500 youths and adults each year. "Our goal is to help children and families become better-functioning community members," Napier said. "That demands compassion and commitment, but the personal rewards are seeing the kids and adults we help get on with life in an effective way."
Napier played football and basketball growing up and kept it up into junior college, so he knows teamwork. "This is a $12.5 million-a-year operation with about 250 employees; our residential program has 70 beds for kids 12-18 with behavioral problems, we have a foster house for girls with a capacity of eight, and a school that serves residents and nonresident students that we bus in from area districts. With all that, we have to roll in the same direction."
Youth Home also operates outpatient clinics at two west Little Rock locations, with 15 therapists serving some 475 patients.
Napier, 62, hopes to close out his career at Youth Home, but he concedes it is struggling. "Everybody knows what's happening with Medicaid. Our per-diem was capped in 2001, so in 2018 we have to operate 70 beds on 2001 income levels, while expenses and regulatory requirements keep rising. But my intention is to keep this place operating and viable."