Danny Ford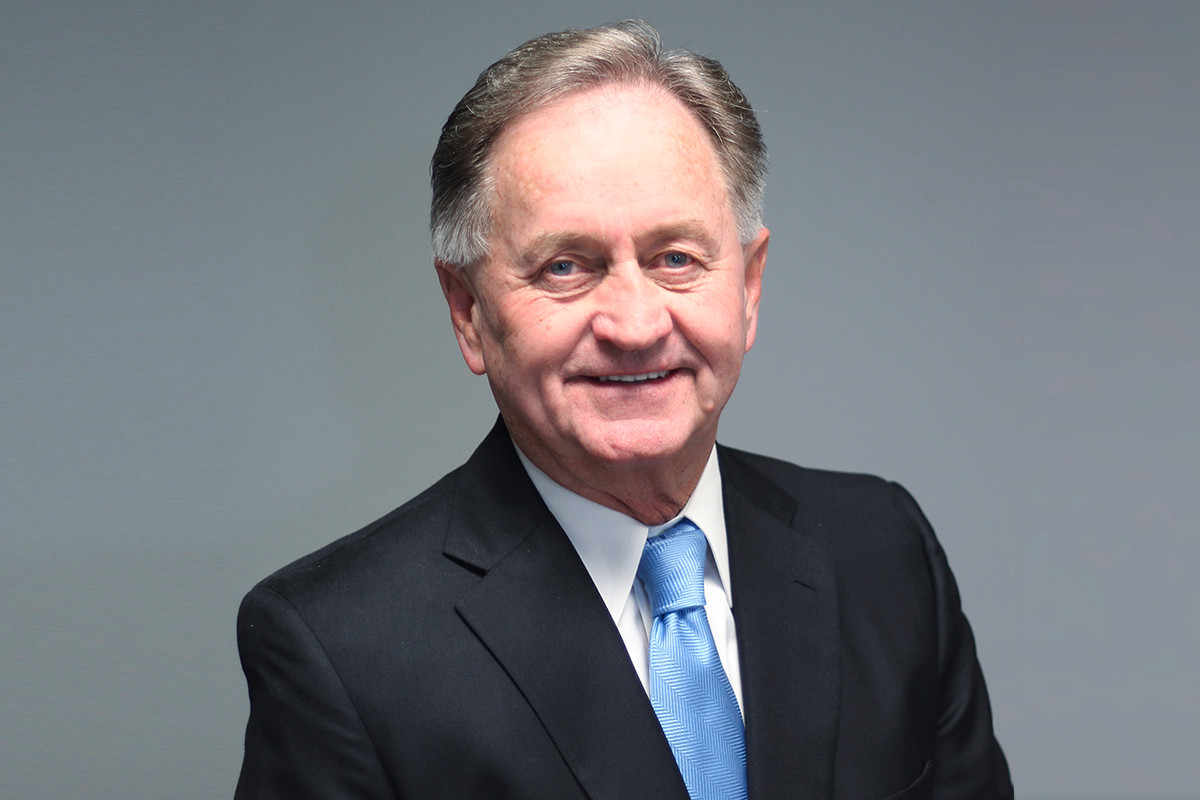 Glen Sain Motors Sales Inc.
City: Paragould
Category: Business Executive of the Year
Year: 2018
Danny Ford may be a successful businessman now, but he remembers how he started.
Ford had just graduated from Arkansas State University in Jonesboro in 1972 and decided to go to work for his father-in-law, who owned a General Motors dealership in Rector. Ford learned right away how things were done at Glen Sain Motor Sales Inc. when you worked for Glen Sain.
"When I first went to work for him, he said, 'Well, you probably need to go back and wash cars for a while because you don't know anything about this business,'" Ford said. "I did that for about a year and half. My boys will tell you they washed a lot of cars, too, because it worked for me."
Ford, 68, doesn't detail cars in the back of the shop anymore, but it was a valuable learning experience that he carries with him to this day. He worked on every level at the dealership, moving up from detailing cars to maintenance to sales before he and his wife, Gail, bought the dealership from Sain in 1983.
It wasn't long before Ford realized that the automobile industry would swallow up individual dealerships to achieve economy of scale. In 1989, Ford purchased a second dealership in Missouri, added dealerships in Missouri and Paragould and, after consolidations, owns four dealerships in three towns: Paragould, Rector and Kennett, Missouri.
Ford said he isn't as hands-on as he was in his younger days but he has no plans to retire. He said the secret to his company's success is hiring good people.
"I've never claimed to be a real smart businessman, but I do a really good job of choosing people," Ford said. "Most of my family is involved in the business. Surround yourself with really good people and then you can grow."
Ford said the most important lesson he learned from his father-in-law was to always focus on serving the customer. Ford said that is why he deals with customers whose grandparents first bought cars from Glen Sain Motors; Ford said he has a rule that if he is at a dealership when a sale is made, he wants to meet and shake hands with the buyer.
"We don't just sell a vehicle to a person. We try to build a relationship," Ford said.