Richard Howe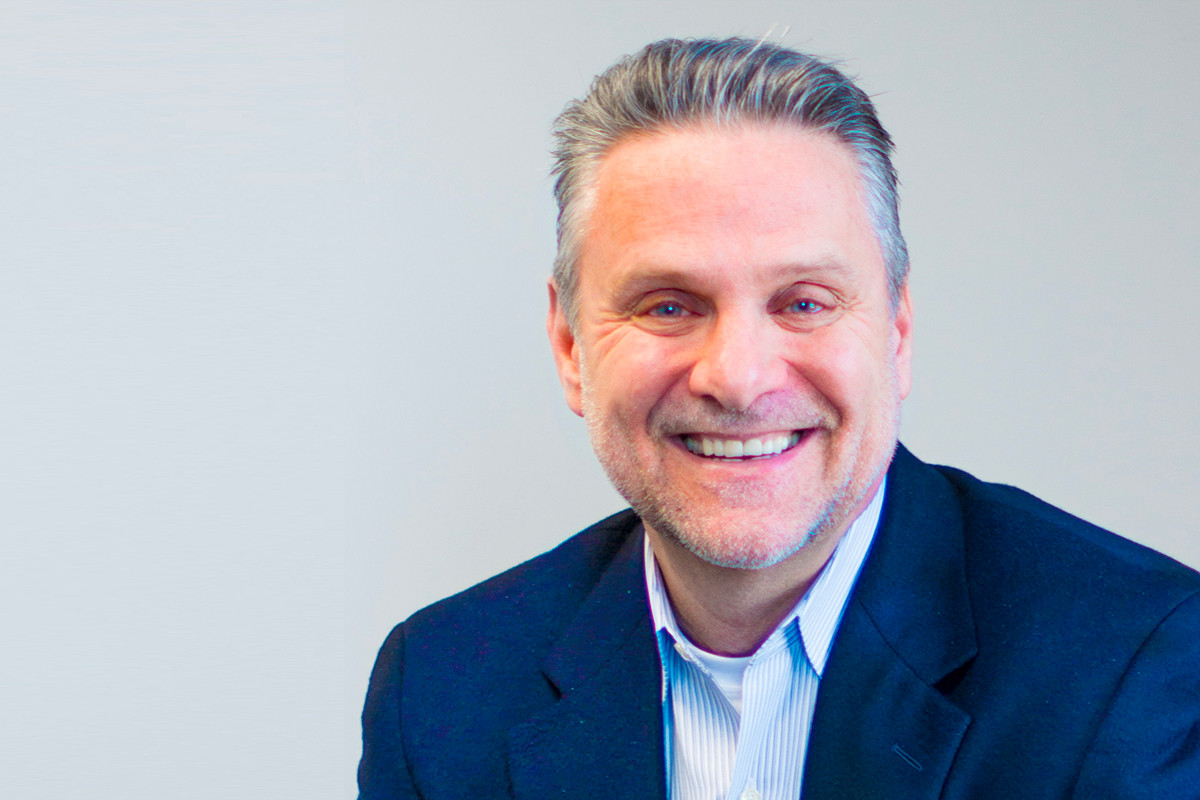 Inuvo Inc.
City: Little Rock
Category: Business Executive of the Year
Year: 2018
Richard Howe, CEO of Little Rock's Inuvo Inc., attributes his successful career to the people he's been able to work with.
In fact, his leadership style is to hire people smarter than he is and persuade them to follow him. "Building a successful business is about building a successful team," Howe said. "Anybody who has worked for me has had an influence on me in a positive way."
The other recurring theme of Howe's life is this: "I have a history of being attracted to tough problems … Interestingly enough, that's probably the worst thing you could do with a career, so I've tried to advise people when they admire mine that 'actually, the smartest people on the planet tend to do the easiest things' and that's not what I've done."
Howe comes off as humble, and he has humble beginnings. He's from a rural Canadian town of fewer than 5,000 people, and his parents didn't have college degrees. But they valued education. "There was a big push from the time I can remember to do better, and the way you did better was to learn," he said.
Howe holds bachelor's and master's degrees in engineering.
Early in his career, he used his computer science skills to work on large structural engineering projects. His career reached a turning point when he joined a technology startup in the 1990s that failed. Howe discovered that he wanted to be an entrepreneur but needed to learn more. So he sought out a job with HNC Software Inc. of San Diego because it was using sophisticated analytics to solve real-world programs.
Howe later founded ieWild Inc., which applied analytics to marketing, and sold it to HNC. Fair Isaac Corp. recruited him after that and bought HNC while he was there.
Howe met Charles Morgan, the then-chief of Acxiom Corp., when Fair Issac and Acxiom were discussing a merger they didn't pursue. Acxiom later recruited Howe to bring the company into digital marketing.
In 2009, Howe was asked to transform the then-failing company that would become Inuvo Inc. of Little Rock, which has been growing its revenue since he took the helm.