Drew Weber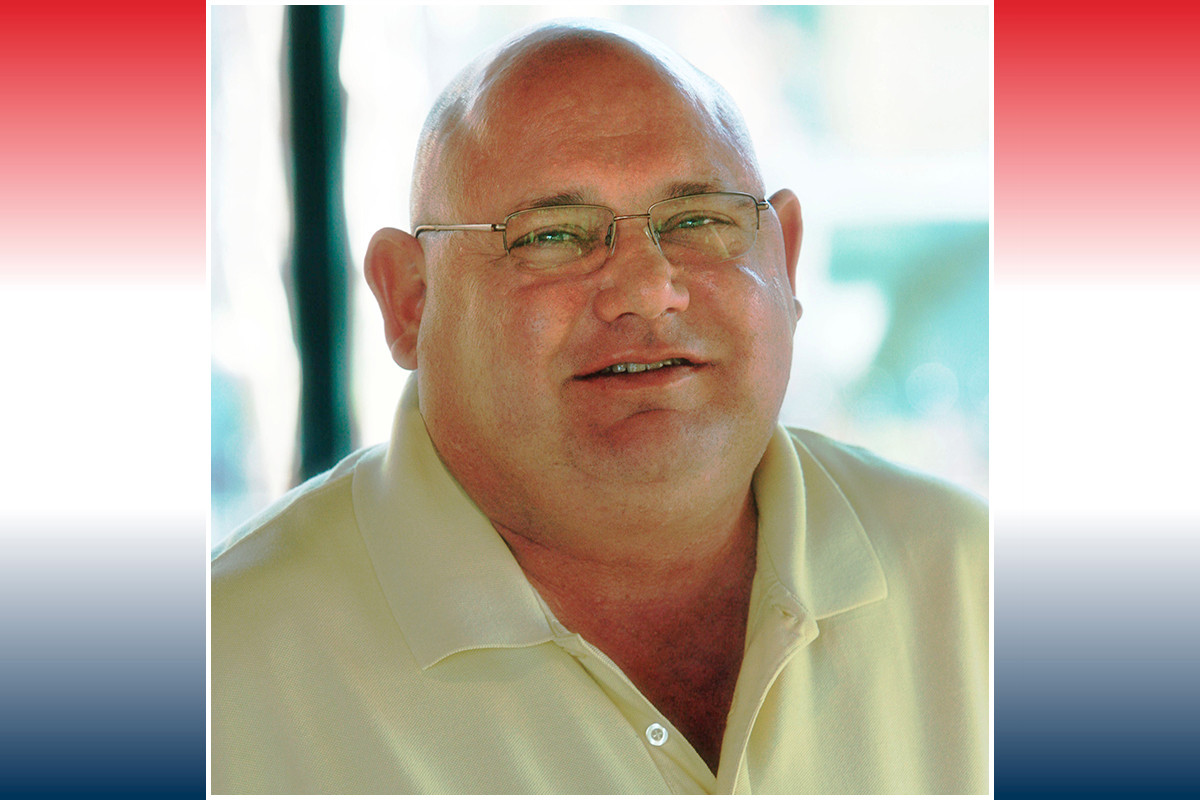 U.S. Pizza Co.
City: Little Rock
Category: Business Executive of the Year
Year: 2018
Drew Weber started as a cook at Pump's Bar & Grill in Edmond, Oklahoma, to put himself through college and then on to medical school. But he thrived in the restaurant business, becoming Pump's general manager within a couple of years and performing all the financial work for both locations.
After marrying, Weber decided to stay in the business, going on to work at Shorty Smalls in Little Rock for more than 15 years and moving up the career ladder.
In 2009, he began working at U.S. Pizza as COO and in 2017 became president of franchising. Weber is proudest of having taken the company from seven locations — six corporate and one licensee — to 16 — 10 of them corporate, three licensees, two franchises and one location to open as a franchise in February or March. That location, in Texarkana, Texas, will be the first out-of-state store.
U.S. Pizza has averaged annual growth of 3 to 8 percent during the last three years, with all its stores together doing $18 million in sales in 2017.
Weber is also proud to have started a 401(k) and profit-sharing plan for company employees.
Outside of work, Weber serves as board president of the Little Rock nonprofit Our House.
As for challenges, Weber said that when he started with the company, most of the GMs couldn't figure food costs or read an income statement. Now, he said, the company teaches those skills and more to its up-and-coming managers, most of them promoted from within.
Weber's management philosophy is to put employees first and to ensure that they're knowledgeable about how the company is doing, "from our community involvement to the financial state of the company." Weber believes in "servant leadership," saying, "It is my job to lead them, teach them and bring them up through the company and make them the best people that they possibly can" be.
"We're real happy that we promote from within," he said. "Most of our GMs, our area directors are all people who started as cooks or waiters and are now general managers of the company making great salaries. That's our goal."