Herron Horton Architects Inc.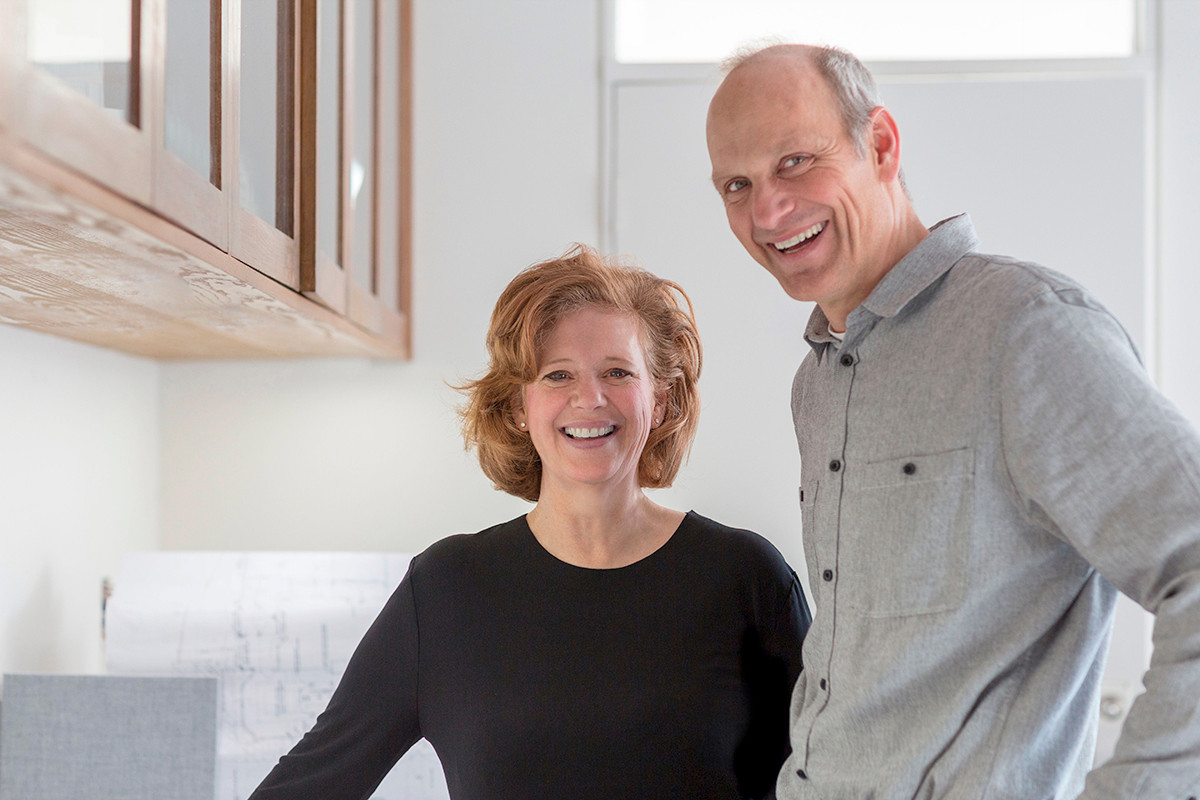 City: Little Rock
Category: Arkansas Community Foundation's Outstanding Philanthropic Corporations
Year: 2018
Herron Horton Architects Inc. counted nonprofits among its varied clientele before 2011. But that year, the dynamic duo of Jennifer Herron and Jeff Horton ramped up the professional outreach of their Little Rock firm.
"We are constantly evaluating our mission as an organization," Horton said. "We delved into what type of projects we wanted to work on. What kept coming to the top was working with nonprofits."
The partners met at the University of Kansas and pursued their careers together after graduation. Both grew up in service-oriented families — he in the Kansas City area, and she in Little Rock, where they set up shop in 1993.
"We love architecture, but where are the heartstrings?" Herron said. "Where are we going to go to keep our excitement and maintain our passion?
"We believe that working with organizations that empower the people within our city helps create a stronger community, and design/architecture can be a part of that."
Among Herron Horton's planning and design work for nonprofits are the new Hope House for Birch Tree Communities in Benton (2013), the new Our House Children's Center in Little Rock (2014) and the Thea Foundation offices remodel in North Little Rock (2017).
Their continued work with Our House includes volunteer time with the group's Our Club Youth Program during the summer months on creative problem-solving and donating to the Our House Children's Art Program.
Through donations, Herron and Horton have helped other nonprofits, such as the Arkansas Regional Innovation Hub, studioMAIN, the Architecture & Design Network, Arkansas Children's Hospital, the Ronald McDonald House, the Thea Foundation, the Birch Tree Expressions Art Show and the Arkansas Arts Center.
"We've also set up a Herron Horton Charitable Fund through the Arkansas Community Foundation," Herron said. "I guess you can say we are philanthropists as well as architects."
Crafting quality spaces for living, learning, growing and delivering services to the community is the mission of Herron Horton Architects.