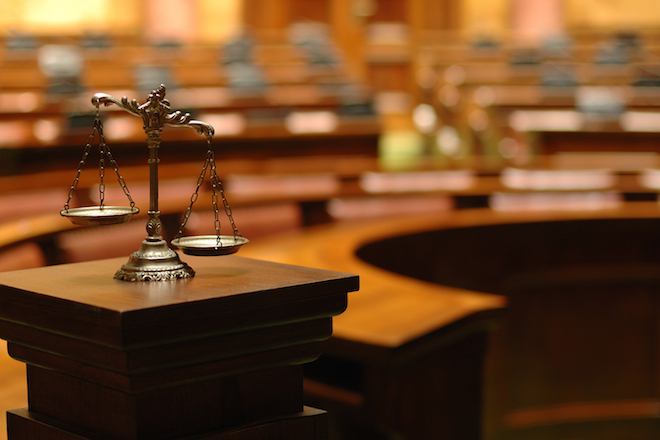 The Arkansas Supreme Court today granted a request by the Board of Law Examiners to raise the fee law students must pay to take the Arkansas Bar Examination.
The fee was $400. Today's per curiam by the high court raises it to $500, beginning with the February exam.
The order cites increased expenses tied to administering the exam as reason for the increase. The court set the $400 rate in November 2006.
The increase comes at a tough time for new lawyers seeking a job. Arkansas Business' Mark Friedman reported in July that the University of Arkansas at Little Rock's Bowen School of Law would reduce its enrollment for the fall because of the tight job market for new attorneys.
The American Bar Association reported in April that, nine months after graduating, 57 percent of the 2013 graduates of ABA-approved law schools were employed in long-term, full-time positions where bar passage was required. That percentage was up only slightly from 56.2 percent for the graduating class of 2012.

Latest Arkansas Business Poll
Do you approve of the president taking executive action on immigration?