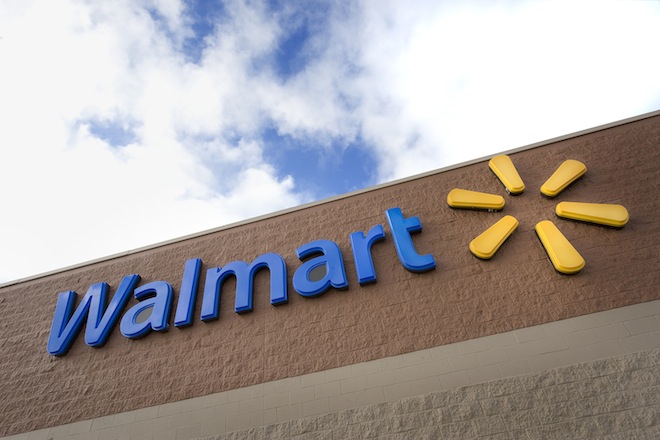 Bloomberg takes a look at the continuing debate over online retailers who don't collect sales tax from customers and the brick-and-mortar merchants who claim a disadvantage.
Wal-Mart Stores Inc. of Bentonville is of course among retailers that are urging U.S. senators to take a non-binding vote this week to show support for states that want to impose sales taxes on out-of-state online sellers, which include companies like eBay.
The story, in full here, offers a good overview the issue, which Arkansas Business has chronicled previously here. And we note that the Senate bill to allow states to impose those taxes, written by Wyoming Republican Mike Enzi, has 26 co-sponsors, including Arkansas' own John Boozman, a Republican from the northwest corner of the state.
Also noted: how some Republicans are in a bit of a bind of the issue, advocating for a new tax on business.

Latest Arkansas Business Poll
Do you approve of the president taking executive action on immigration?