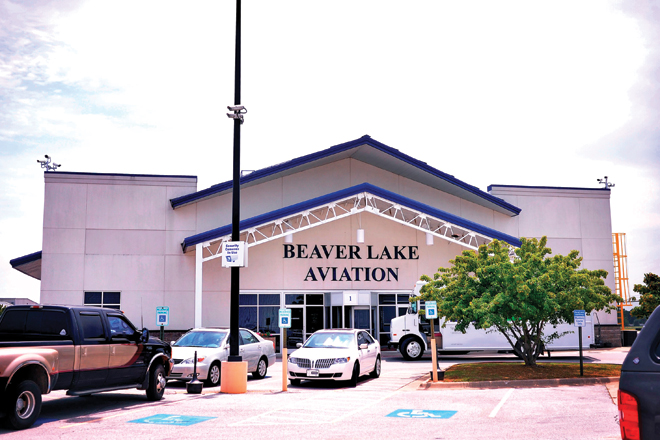 Beaver Lake Aviation has operated at Rogers Municipal Airport since 1986 and been a wholly owned subsdiary of Wal-Mart since 2002.
Thanks to legislation supported by Mark Pryor and Steve Womack, taxpayers are "increasingly picking up the tab for the control tower" at the Rogers airport, which is home to Wal-Mart Stores Inc.'s corporate fleet, according to a report by Bloomberg.
---
Want the Full Article?
Get Unlimited Archive Access for $19.95 per Year
Readers must pay to access articles older than 15 days.
Articles newer than 15 days are not included in this offer.
Purchase Now
Already have archive access? Login to view this article.