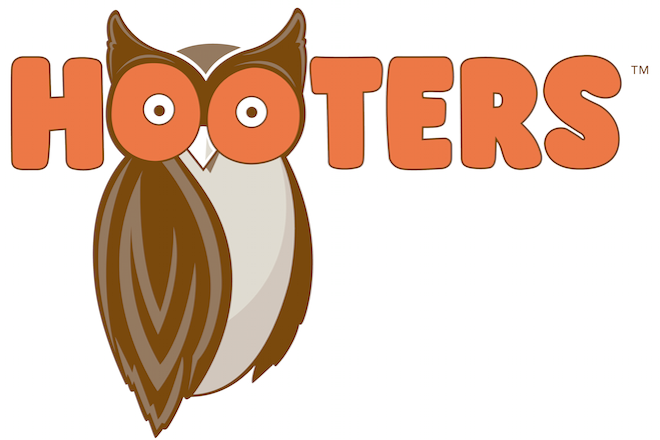 The Northwest Arkansas Business Journal reports today that the Fayetteville Hooters is closing less than two weeks after a patron left the restaurant and was run over twice trying to cross the street:
According to published reports, the Fayetteville Police Department believes Flores was inebriated when he left Hooters. A source familiar with the case told the Northwest Arkansas Business Journal the investigation into Flores' death will definitely show he was not only drunk, but very drunk, when he left Hooters on Aug. 1.
The unfortunate situation might sound familiar. In 1994, a Little Rock Hooters restaurant at 9700 N. Rodney Parham Road closed after one of two underage men who had been served beer there was killed in a car wreck after leaving the restaurant.
At the time, the local NBC affiliate, KARK-TV, Channel 4, reported extensively on the incident, the details of which Hooters disputed. In the end, Hooters sales dropped 40 percent, and the restaurant had no choice but to shut its doors. The restaurant was open for less than two years.
Of course, Hooters would later return to central Arkansas, this time opening in North Little Rock. In 2012, it was ranked No. 17 among top restaurant money-makers in the city (PDF), raking in $2.1 million.

Latest Arkansas Business Poll
Do you approve of the president taking executive action on immigration?