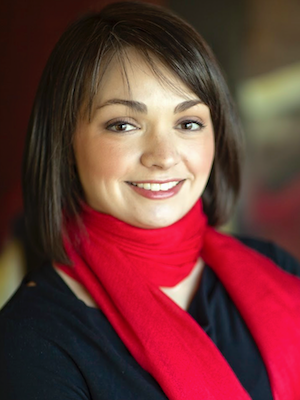 Emily Reeves
A quick programming note for our Arkansas Business-reading entrepreneurs: you're missing out if you're not checking in with our sister site, Innovate Arkansas.
This week, Stone Ward's Emily Reeves continues to share all kinds of tips and advice for entrepreneurs and startups in a series of guest blog posts, which you can find right here.
Reeves, who blogs at Ms. Adverthinker and is director of digital innovation and insight planning for the Little Rock-based advertising, marketing and public relations firm, has learned a lot about startups and entrepreneurship this year, having participated in the ARK Challenge and Startup Weekend, two programs that are helping shape the new businesses you'll hopefully be reading about in Arkansas Business for years to come.
This week, Reeves has advice on how to build the company your customers want, and leverage customer feedback to strengthen your business:
As business founders, too often we find ourselves hunched over our computer building something that we like and that we think others will like. But we are too close to the project. Customer insight is an absolute must for (1) improving the product and (2) proving that it is something customers will pay for (investors need to know this).
You can read Reeves' full post here.

Latest Arkansas Business Poll
Do you approve of Gov. Hutchinson's plan to deal with health care?