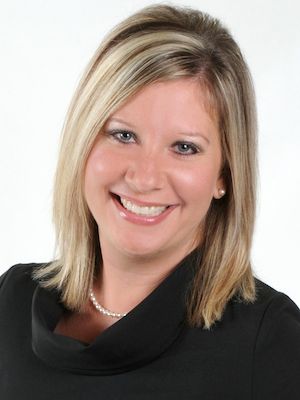 Shawnie Carrier
The city of Jonesboro has been in the hunt for a convention center for a long time. Now Arkansas State University is exploring the possibility of one on campus.
According to Jonesboro ABC affiliate KAIT-TV, Channel 8, ASU on Tuesday began accepting proposals for a hotel and convention center complex that would occupy an 11-acre tract between the university's baseball field and football stadium.
Two construction firms -- Jonesboro Hotel & Convention Center LLC of Charleston, Ill., and Wallace Bajjali Development Partners LLC of Sugar Land, Texas -- have been asked for bids.
Chancellor Tim Hudson's new chief of staff, Shawnie Carrier, is leading the effort. She tells KAIT that the project gives ASU the opportunity to not only help campus visitors but also the city.
"This is strictly an opportunity for us to look at the avenue of, is this a potential for us?" Carrier said. "We want to make sure that this is the best opportunity for us with minimal risk. Whichever one of those proposals exemplifies that, we'll move forward."
If ASU moves ahead, the project would add to the city's recent building boom, which Arkansas Business wrote about in October. Jonesboro also gained new conference space last year with the completion of the $5.6 million 110,000-SF Northeast Arkansas Exposition & Conference Center at the city fairgrounds.
Here's KAIT's report:

Latest Arkansas Business Poll
Do you approve of Gov. Hutchinson's plan to deal with health care?