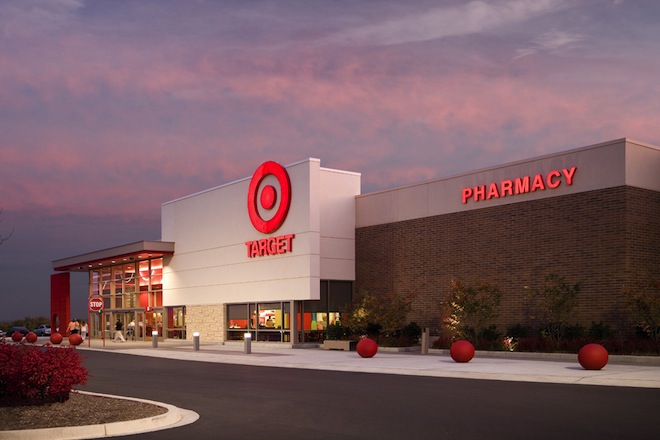 Target: More victims in holiday shopping hack.
Whoa. The New York Times reports this afternoon that Target Corp. of Minneapolis, Minn., has revised the number of people affected by a data breach during the holiday shopping season.
Target, which originally said on Dec. 19 that about 40 million in-store customers had data stolen between Nov. 27 and mid-December, also revealed that additional types of information — mailing and email addresses, names and phone numbers — were hacked.

Before Friday, Target had disclosed that hackers stole customer names, credit or debit card numbers, expiration dates and security codes for only those customers who had shopped in its stores.

This additional trove of data involves all kinds of customer information that Target had collected over time.
Meanwhile, the Washington Post says Target is working with the Department and Justice and the Secret Service to track down the party responsible for the hack.

Latest Arkansas Business Poll
Do you approve of the president taking executive action on immigration?